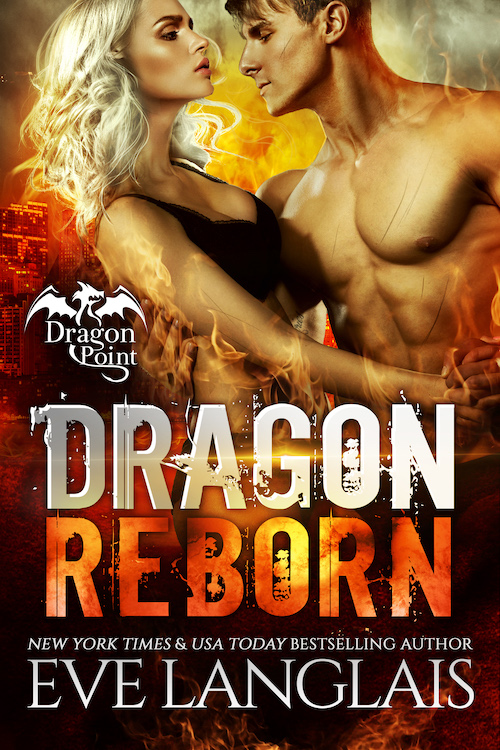 I'm not crazy. I'm a dragoness.
Deka knows she's the center of the universe, but sometimes even the almighty sun has to act when her main squeeze disappears. Samael might not yet recognize that they're mates.
But he will.
She won't give him a choice. First, though, she has to find him.
An ancient enemy has captured her stud. It is going to be super dangerous getting him back. Awesome because Deka thrives on risk—and will do anything for love.
Published:
December 28, 2017
Genres: