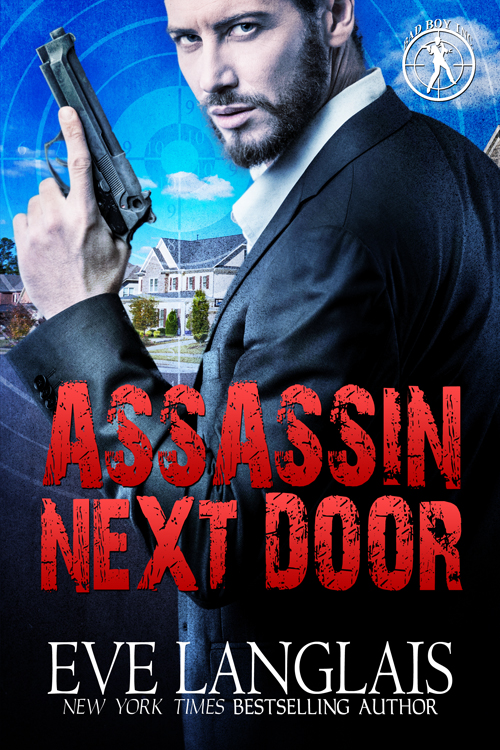 A killer with a white picket fence.
Suburbia, a great place for a man with secrets to hide—while investing in some solid real estate. The biggest drawback?
Neighbors.
In this case, a neighbor with sexy curves and a bright smile. Good thing she's not his type. Single moms with annoying exes are on the do-not-date list.
Stay away.
Calvin wants to; it's just not happening. He can't help but find himself drawn to the chaos next door. And when danger threatens his suburban lifestyle, this assassin doesn't hesitate to act. Killing people is easy. Domestication, on the other hand...
Published:
2017-07-18
Genres: