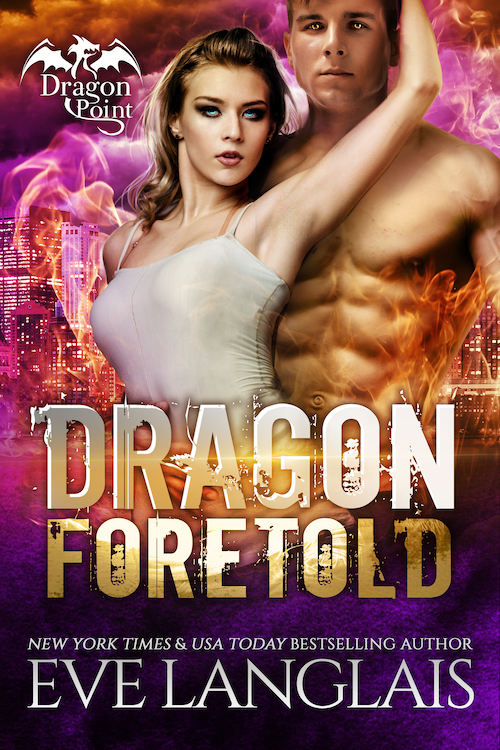 He's big, bad and golden. Also a jerk.
Sue-Ellen can' t believe the golden-haired boy she fell in love with is acting so cold. She gave up everything for him; her freedom, her family. But it's become clear Samael will never do the same.
He is the golden dragon the world has been waiting for. The one foretold.
What the world doesn't know is Samael plans to conquer humanity—unless someone stops him, and she might have just found the only weapon that can.
Published:
2017-08-22
Genres: