COMING SOON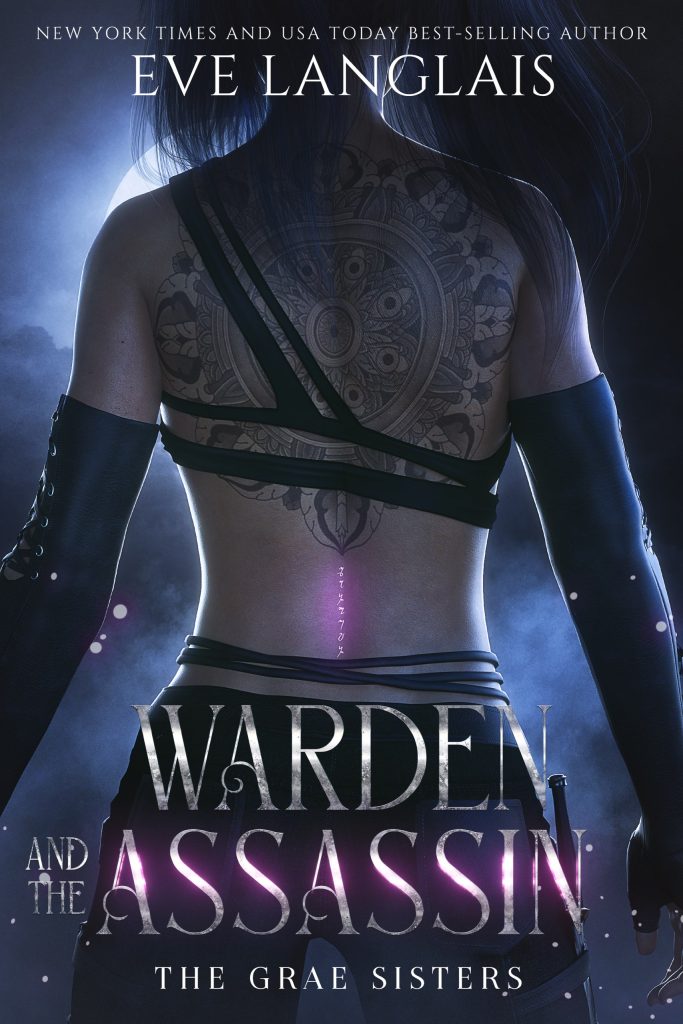 I'm the sister you don't want to meet in a dark alley.
An assassin for hire, I've got skills other people don't. Blame my magical heritage and a mother who gifted me a set of knives and my first revolver not long after my sixteenth birthday. 
When a magical object transports me to a perilous jungle as part of a job interview, I must admit I'm intrigued. So what if my future-seeing sister told me to avoid the stranger offering me employment. She also told me we'd end up lovers.
I can see why. The Warden—real name Bane—is all kinds of sexy and grumpy and massively cursed. He needs me to keep him alive during some kind of arcane event. If I do, then I get to choose a treasure. Oh, and save the world.
Me, a hero? Guess we'll see because I'm about to come face to face with more monsters than I knew existed. I'll be tested. Seduced. And, according to my sister, will most likely die.
The odds are against me, but now that I've met my match, I'm determined to win this fight - and his love.
Available on:
January 4, 2024
Cover Artists:
Genres: