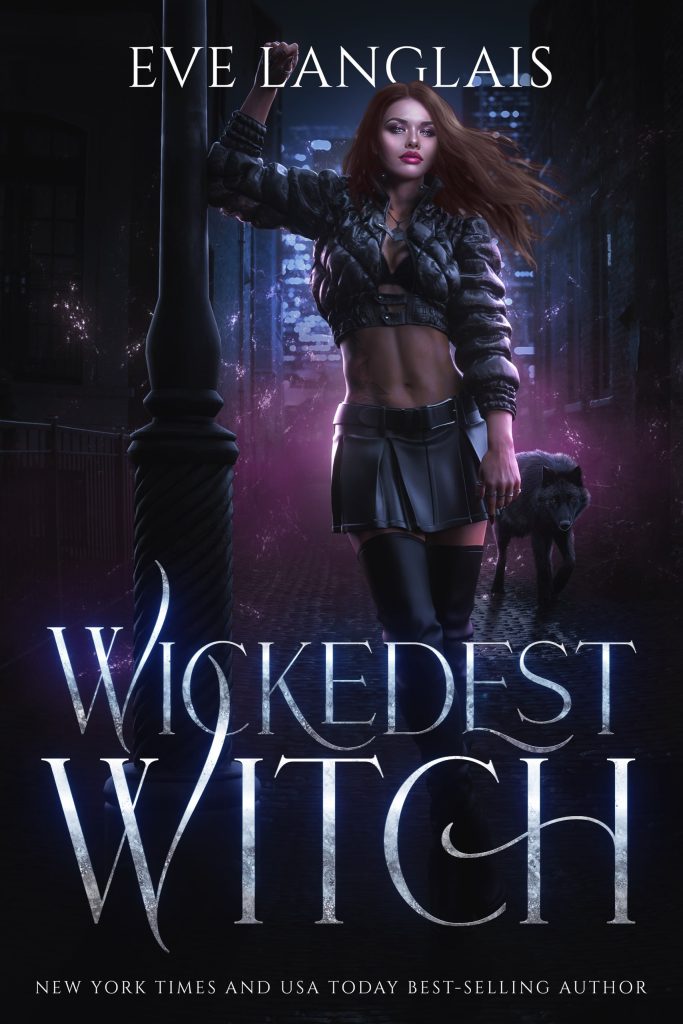 Even a wicked witch deserves love.
Thank you for engaging the services of Wicked Incorporated, where the insults are given for free.
Evangeline is not a very nice witch, and she's not afraid to show it. Her ruthless nature comes in handy as a problem solver until she lands a job where she's forced to work with an uncouth shifter. He's rude, cocky, totally unsuitable, not to mention part animal, but despite it all, she can't help craving his touch.
Ryker is big, bad, and brash. When he's partnered with a feisty witch, he does everything in his power to fight her allure. And fails. But he's not too disappointed as he discovers wickedness has its uses, especially in the bedroom.
Vampires, a wedding from hell, and a cackling boss named Rumpelstiltskin make this an adventure packed, humorous paranormal romance sure to make you smile.
Published:
June 1, 2013
Genres: