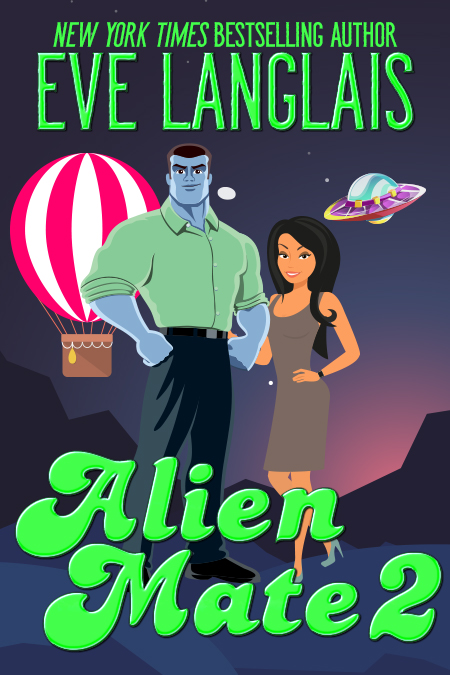 Lex's ancestors have chosen a mate for him, there's only one problem. She's not the earthling he wants.
Maya's been raised to believe in extra-terrestrials and when she saves ones from drowning, she can't resist taking him home-and into her bed. When this curvy Latina learns of his mission to collect his mate, she decides to help him even as she wishes she could be the chosen one.
Lex's mission to collect his mate has been fraught with difficulties and to add even more trouble to the mix, he finds himself attracted to the wrong earthling.
Things get complicated in New Mexico for the military's on the hunt for an ET, Maya's determined to do what's right, and Lex finds himself in the biggest battle of all-the one between his heart and his honor.
Published:
2010-07-23
Genres: