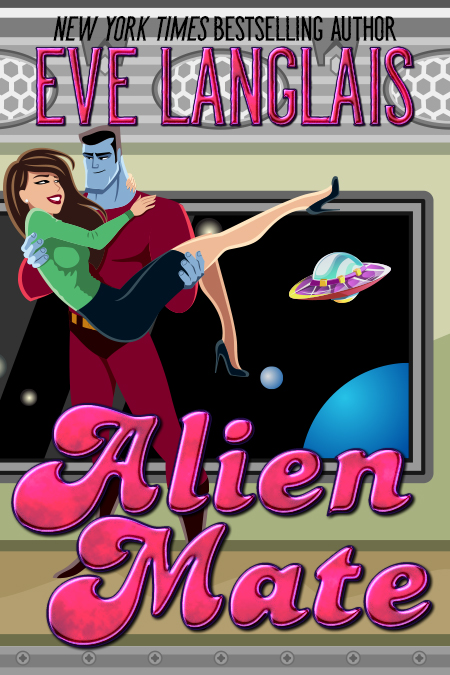 Curvy Diana is ironing her underwear when the hottest blue babe in all of the galaxy appears
in her living room. Did she forget to mention he was naked too? Abducted, decontaminated and
dressed like a harem girl, she's been chosen to become the hunky alien's mate.
Kor asked his ancestors to find him a biddable, docile mate, instead they found him Diana–a
curvy, argumentative earthling who sets his pulse pounding and his loins on fire. He might
be an alien who doesn't understand the meaning of love, but he sure knows what he feels is more than lust.
Published:
May 14, 2010
Genres: