NEW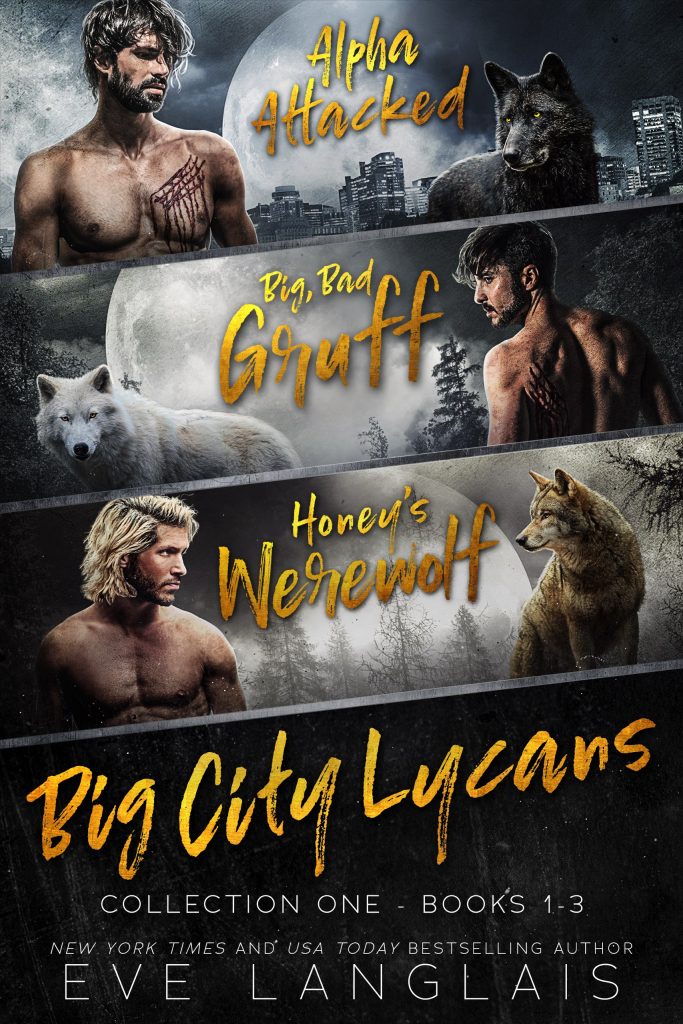 Heroes with bite.
Are you ready to growl with these werewolf heroes as they find their perfect mate?
Three previously released titles in one handy collection.
Alpha Attacked ~ This wolf ends up biting the bullet of love when he meets his mate in the emergency room.
Big, Bad Gruff ~ A werewolf detective is bringing the handcuffs—and the bite—to claim the woman driving him wild.
Honey's Werewolf ~ This wolf just wants to love his honey, but first he'll have to earn her forgiveness and save her from a dire fate.
Published:
2023-11-23
Cover Artists:
Genres: