COMING SOON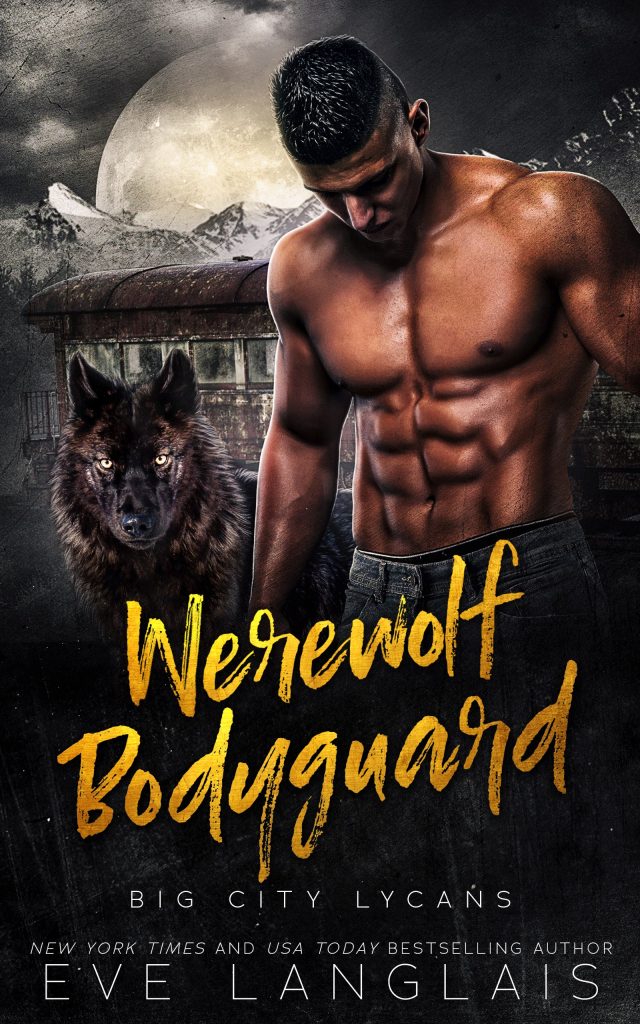 On a mission to protect, he forgets to guard his heart.
Erryn's looking for answers when it comes to the Lycan condition. Unfortunately, she's saddled with a male who takes his job as protector too seriously. Letting him get close isn't an option. If anyone were to find out her secret, there wouldn't be enough left of her to bury.
Quinn's been working in secret for the Lykosium Werewolf Council for a while, but his latest mission for them is his riskiest.
Doctor Silver is tough as nails and mysterious, also sexy. But she's not his mate. Her scent is all wrong. Or so he thinks until they end up on the run in Europe. Escaping death brings them closer together, but their future is uncertain because what they discover in a small town in Romania paints a deadly target.
Surviving, though, isn't their only task. Can these two loners find a way to join their lonely hearts?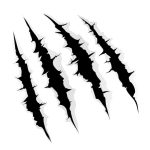 Available on:
July 11, 2023
Cover Artists:
Genres: