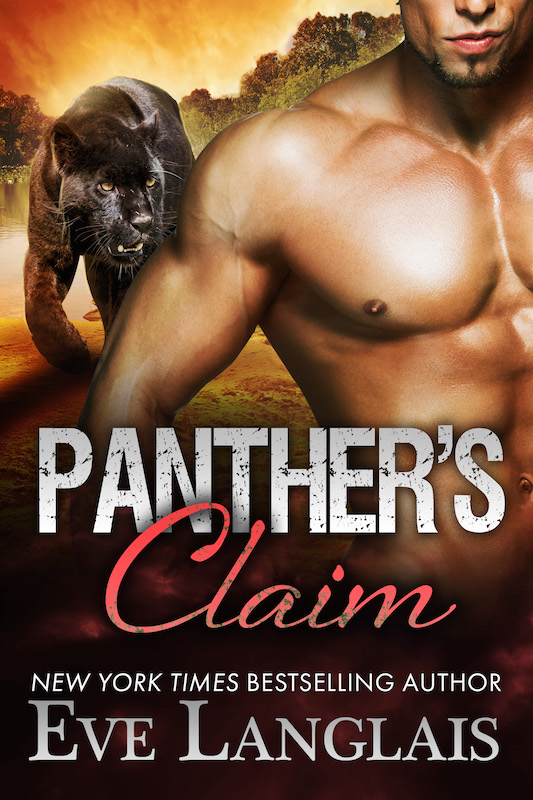 Hitting on the wrong woman finds Daryl regaining consciousness in a motel taped to a chair. Things were looking up—and not just below the belt.
A sexy veterinarian—with killer curves—wants answers, and he's only too happy to give them to her, for a price, say a kiss, or something more, from those luscious lips. The problem is Cynthia isn't the type to fall for flirty words and panty-dropping smiles. She tempts Daryl into helping her. Teases him into acting. Claims his heart without even trying.
But that was okay because…She's mine…and someone was trying to hurt her.
Hell no.
This kitty isn't afraid to unleash his claws and rescue the woman he wants.
An intriguing, hot woman, a mystery, and danger? Sounds like fun, and Daryl is ready to play. He'll do anything to claim Cynthia as his mate.
Published:
March 2, 2016
Genres: