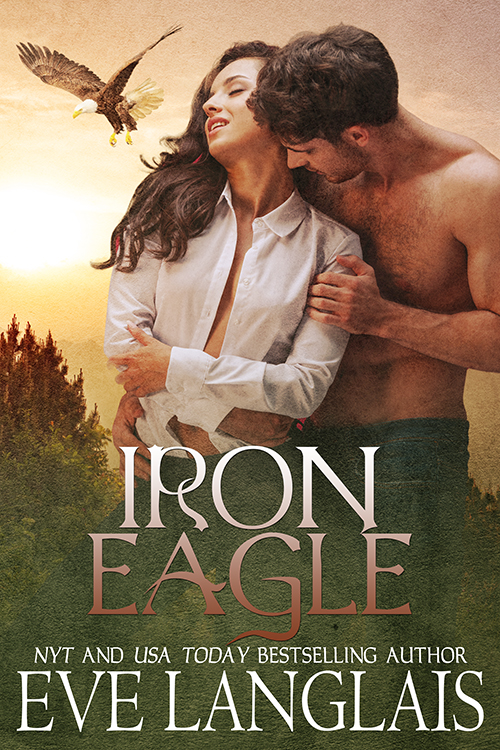 Can a broken hero get a second chance at life and love?
Once known as the Iron Eagle of the skies, Eli, a former military hero, now spends his time drowning his regrets in alcohol—until a woman challenges what's left of his pride.
Yvette, a human with a mission, drags Eli from his pit of misery with a plea he can't ignore: The world needs you.
And Eli needs something to help him move past grief and guilt.
What this shifter doesn't expect as he regains his feathery courage, is to fall in love.
But will he have a chance at a happily ever after given the threat facing the world?
Time to be a hero one last time.
Published:
January 25, 2022
Genres: