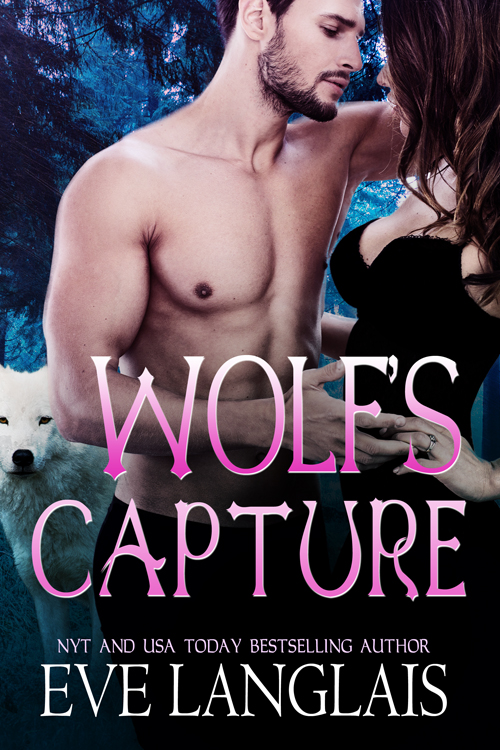 She might think she's captured the wolf, but in the end, he'll take her heart.
Brody is a soldier who misses the excitement of the military and its missions. He retired to work as clan beta in Kodiak Point. Talk about boring, until he's captured by a foreign enemy.
Him, a prisoner?
Not for long. This wolf will do anything in order to get away--even if it involves seduction.
First step in plotting his escape: pretend interest in a woman. But Layla isn't just any woman. She's special.
Not human. Not shifter. He doesn't know what this exotic lady is other than his.
A prisoner for years, Layla isn't sure what to make of the enemy who shares a cell with her. He promises her hope, but that would involve trust. Despite her doubts, she can't help but be drawn to him. Unacceptable which means she does her best to drive him nuts.
Working together, can they escape the clutches of the enemy?
And do they dare fall in love?
Published:
2015-01-06
Genres: