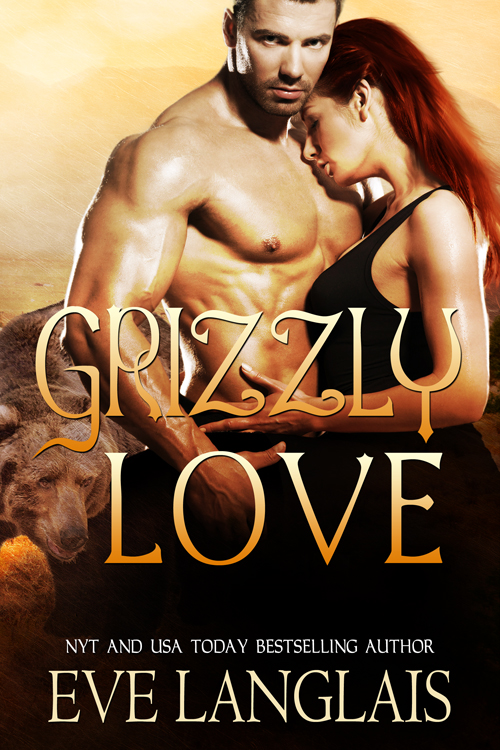 Dr. Jess is his soulmate. His grizzly knows it. He knows it. Suspects she does as well. But he does have one dilemma standing in his way.
Her husband.
Talk about inconvenient.
Good thing Travis is tenacious. Even if he has to travel across an ocean, endure scorching temperatures and survive attempts on his life, he won't give up until he wins her heart.
Or dies trying.
Jess made a mistake. She married too young, to the wrong man. Problem is, hawks mate for life, and murder is against the law. To add more insult to the situation, her mate won't even attempt to be a husband. It seems he isn't interested in keeping his vows, nor is he coming home anytime soon, so when the chance arises to confront him, she takes it. However, facing him changes nothing.
Her husband doesn't want her…but Travis does. And oh how she wants him too. Wants, and yet can't have him.
However, her marital problems aren't the only issue. Their pursuit of the nefarious being behind the attacks on their town is being sabotaged by treachery. When Jess and Travis barely survive an ambush, she can no longer deny her love for the rascally bear. But will they survive long enough to see if it's possible for her to rectify a wrong and take him as her mate?
Published:
2015-02-17
Genres: