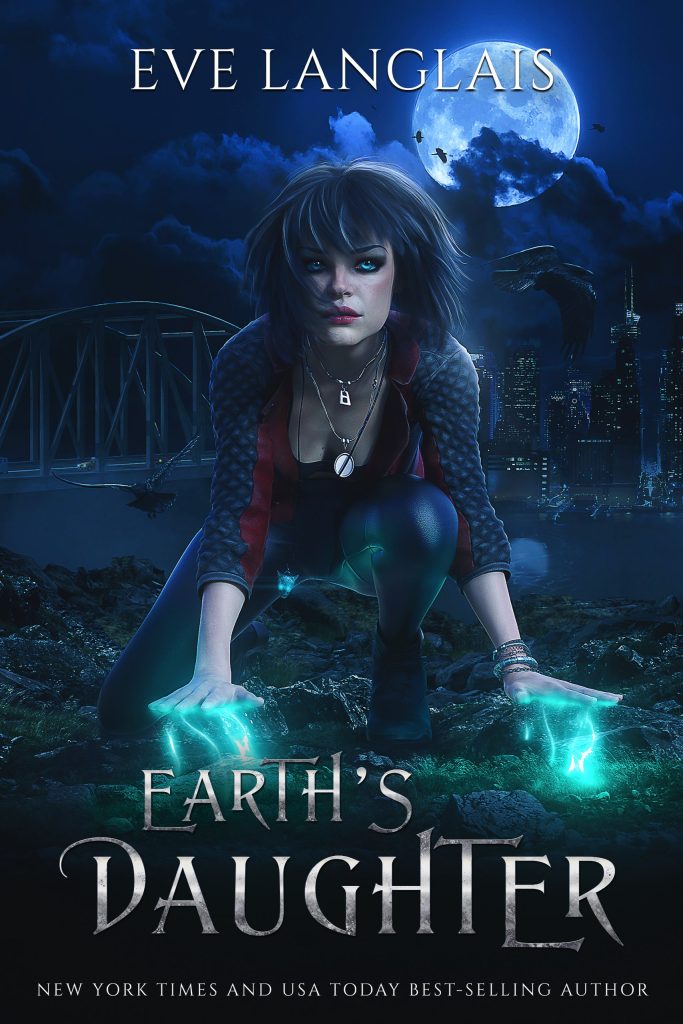 There's only one thing sweeter than my cupcakes—his lips.
I'm just your run-of-the-mill earth witch, baking up some harmless hexes, that is until a necromancer starts messing with my town. With the dead looking for brains, suddenly I'm Mrs. Popular. Everyone wants my special charms, especially my pumpkin spice zombie-repelling cupcakes.
Everyone but Reiver, the sword-wielding stranger who saves me from an undead attack. The hunter is big, bad, and not my type. For some reason, I can't resist the mysterious drifter in the long leather coat. Must be a spell, which I'll break because I am not falling for him.
Despite his reservations—and mine—we team up to go after the evil infesting my hometown. I don't know about you, but I've got a problem with someone who thinks it's okay to kill people to create a zombie army.
Not on this baker's watch. Time to whip up a batch of awesome to save the world.
Published:
2022-03-22
Cover Artists:
Genres: