COMING SOON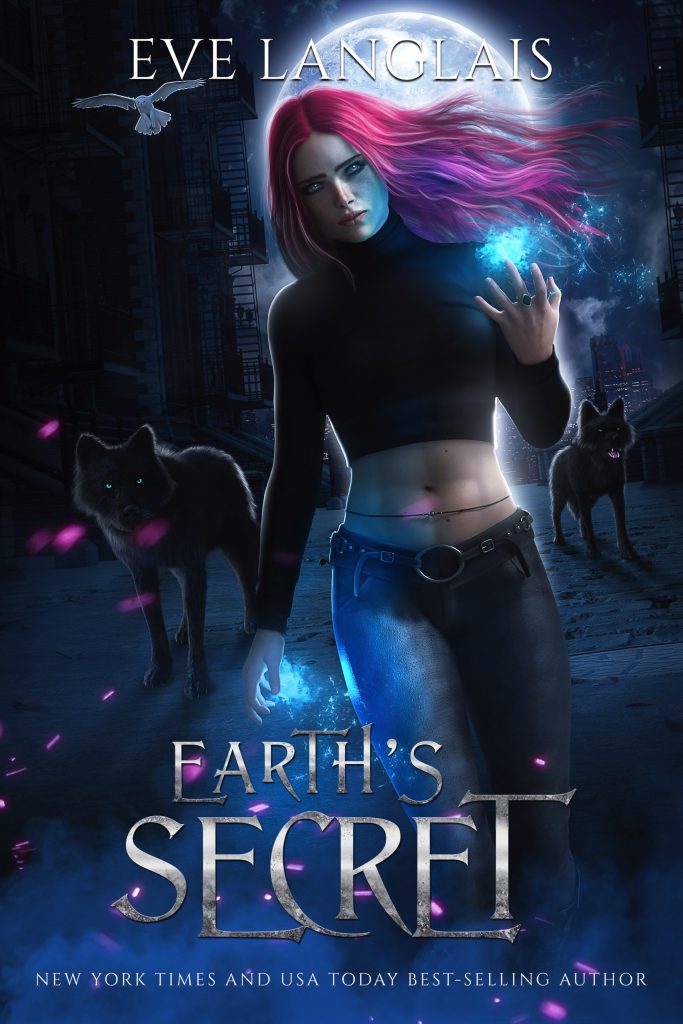 Time to unearth some secrets.
This Cryptid Authority agent—and witch—is tired of being assigned useless partners. I prefer to work alone, but my new boss says I have to play nice with Special Agent Koda Whiteclaw.
I'm ready to hate the guy, only it turns out he's not that bad—and he's super cute to boot.
Our task is to locate a mysterious arsonist causing trouble. What I didn't expect was that during the course of our investigation I'd uncover secrets about my own past. Now if only someone would stop trying to kill me before I get to the truth.
It's going to take every ounce of skill and magic I have, along with the support of my new partner—at work and in bed—to solve the mystery.
Here's to hoping I live long enough to enjoy a magical thing called love.
Available on:
April 25, 2024
Cover Artists:
Genres: