COMING SOON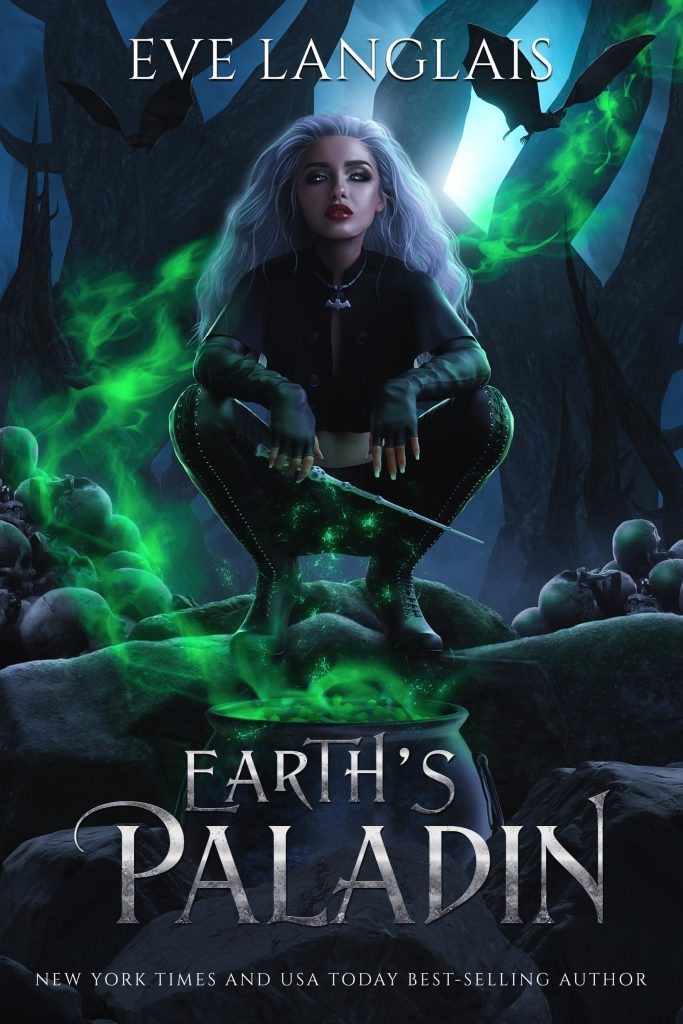 The world might not be ready for Mother Earth's slightly murderous champion. Too bad because she's about to fertilize gardens the old-fashioned way - with the blood of her enemies.
A long-ago curse left Daphne trapped inside a tree for centuries. When she's finally freed, she's eager to resume her duty as Earth's paladin, the Mother's champion, a stave against all who commit evil. There are those who have trespassed against nature, and it's up to Daphne to ensure their rot won't spread.
Usually she fights alone, but in this new world she requires a guide. Even an unwilling werewolf with a god complex.
Baptiste committed an inexcusable act and the werewolf is adamant he doesn't deserve kindness or forgiveness. Daphne doesn't grant him either. The abrasive dryad won't let him wallow and insists he accompany her as she goes on a quest.
A dangerous one.
Maybe he'll get the punishment he so rightly deserves so he can resist the intriguing Daphne. He'd rather lick his own balls than admit he cares for her.
When peril strikes, the wolfman will do anything to save her, even if it means his life.
Available on:
March 14, 2024
Cover Artists:
Genres: