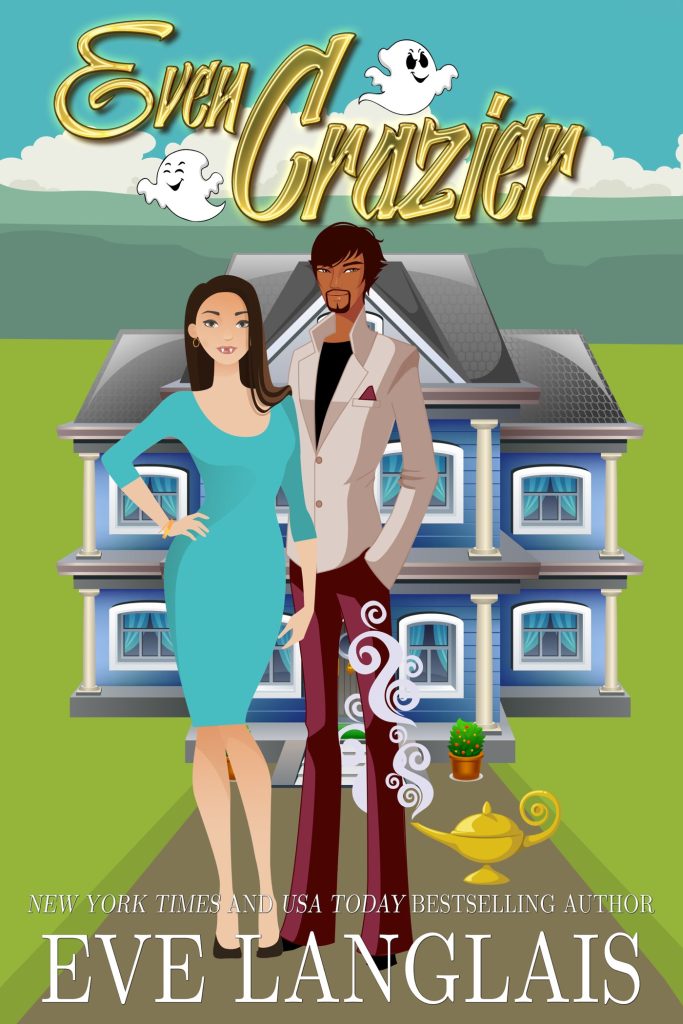 Ella is back, and she's not too happy someone is threatening her happily ever after.
Being the vampire queen can be lonely, but consorting with a Djinn? Unheard of. Yet, Felicia can't help but wonder what would happen if she ignored the rules. Rules she helped make. She craves something more in her life.
Wonders if she can't have love.
After all, Ella and Zane found happiness against all odds. But it helped they actually liked each other; whereas, Felicia just wants to throttle the man with the teasing smile.
Then kiss him.
However, now isn't the time for distractions. The world is in grave danger. A spell is unraveling and about to unleash a deadly menace onto the world.
And Ella might be the only one who can stop it.
Published:
February 21, 2019
Genres: