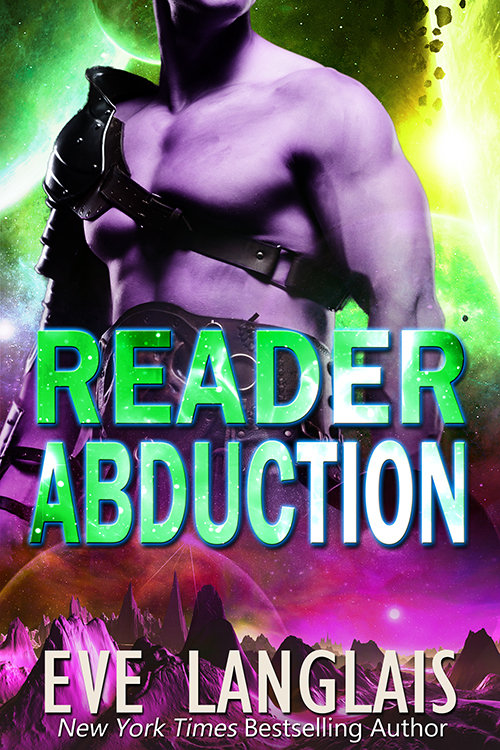 An alien fantasy brought to life...
It should have been a simple volunteer job. Keep the events for a romance convention running smooth. But from the moment Brigitte lays eyes on the male model dipped in purple, hired for the galactic party, she is thrown into a tizzy—mostly because of his stolen kiss.Imagine her shock once she realizes he's not an actor. This purple alien is for real!
And Phyr didn't come alone.
He brought a bunch of his mercenary friends to help him abduct all the single ladies. These readers are about to go on a galactic adventure wilder than anything they've ever read in a book—and hotter than anything they could have imagined.
Published:
May 9, 2016
Genres: