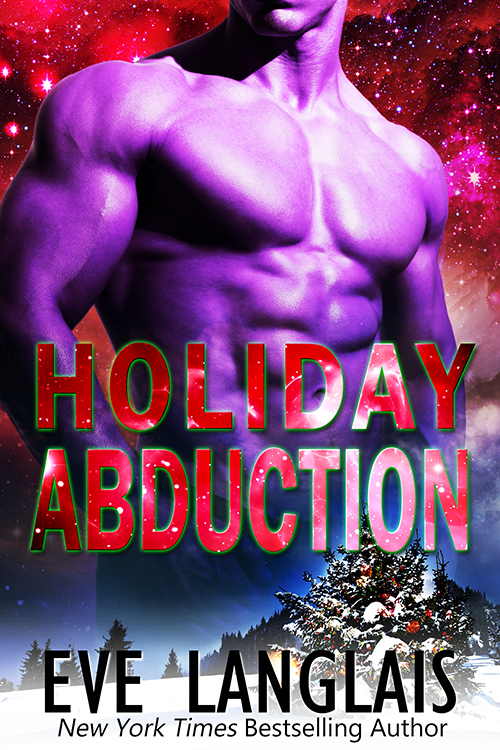 When you wish upon a star...you might get a purple alien from afar.
Vhyl is determined to acquire a certain lost artifact, but when he lands on the forbidden barbarian planet known as Earth, he finds more than expected. An attractive human female is in possession of the priceless object, and she's agreed to hand it over—for a price.
Apparently she doesn't know of his reputation…or doesn't care.
Intrigued by her fearless nature—and her luscious cocoa skin—this acquisition expert can't resist stealing a kiss. But before he can take more, his enemy arrives to stake a claim.
It seems Vhyl isn't the only one interested in Jilly's treasure—and Jilly herself. On the run not only from Earth forces but his enemies too, they must fight to survive and evade capture.
However, he can't escape the effect the human has on him.
In the end, Vhyl has to make a choice—Jilly or the priceless treasure he came for?
Published:
December 2, 2014
Genres: