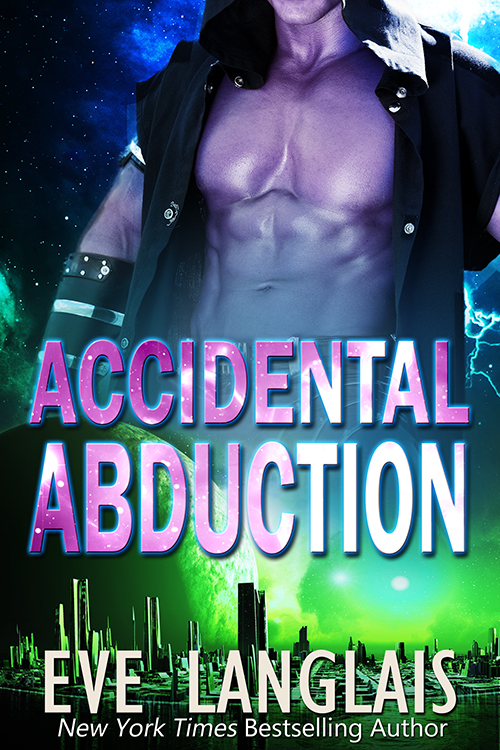 Big, bad and purple.
It was supposed to be a simple job. Grab some specimens from Earth and sell them on the interstellar black markets. In and out, with no one the wiser, except Tren accidentally abducts a human.
A barbaric female, who doesn't know how to be quiet and obey. That will affect her selling price especially since she only possesses two breasts, and a single mouth. Yet, in spite of her shortcomings there is something about her spitfire nature that intrigues him.
Maybe he should keep her. He's definitely not keen on getting rid of her after he seduces her.
A space pirate doesn't usually fall in love, but when an enemy decides to take Megan, Tren will do anything to get her back.
Published:
May 11, 2011
Genres: