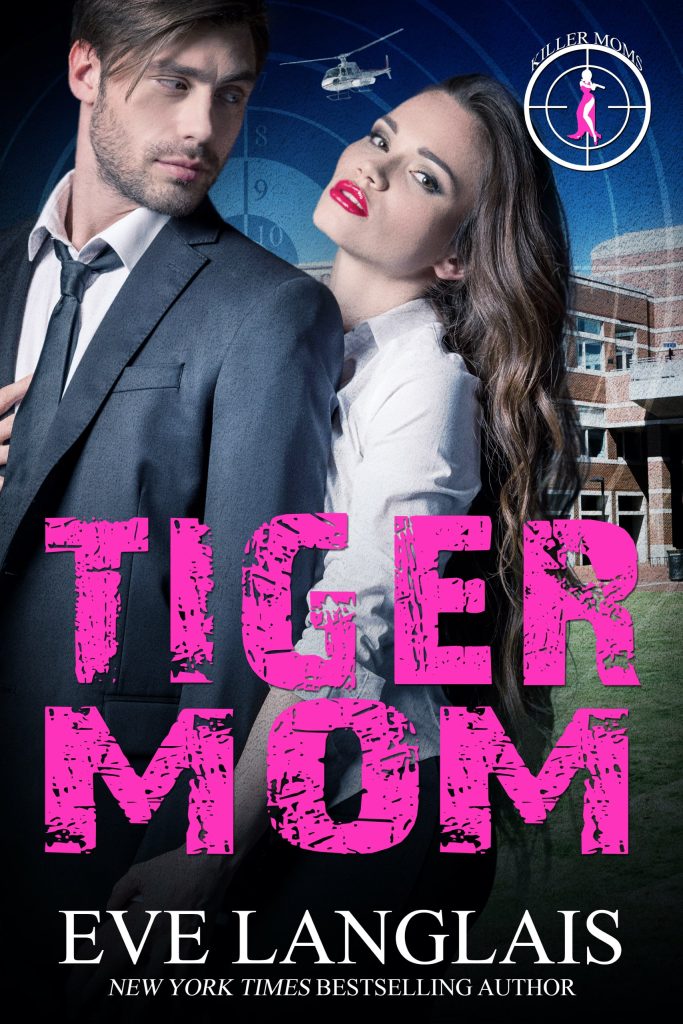 Poor Ted never imagined the trouble that would follow when he decided to help out a single mother, but he's ready for the challenge—if a Tiger Mom will give him a chance.
A decade ago, Portia escaped an abusive situation by faking her death. With the help of the Killer Moms agency, she arranged protection for herself and the twins. Even better, she got a second chance at life.
But she always worried that her past would catch up with her one day.
When she comes face to face with a man she knew in high school, she struggles to keep her secret even as he makes her want to give in to temptation.
She can't afford distraction. Her daughters need her full attention if she's going to keep them safe from their father.
When the worst happens, though, she won't have any other choice but to trust Ted and put not just her life in his hands, but that of her children.
Will this Tiger Mom manage to find her happily ever after?
Published:
September 16, 2020
Genres: