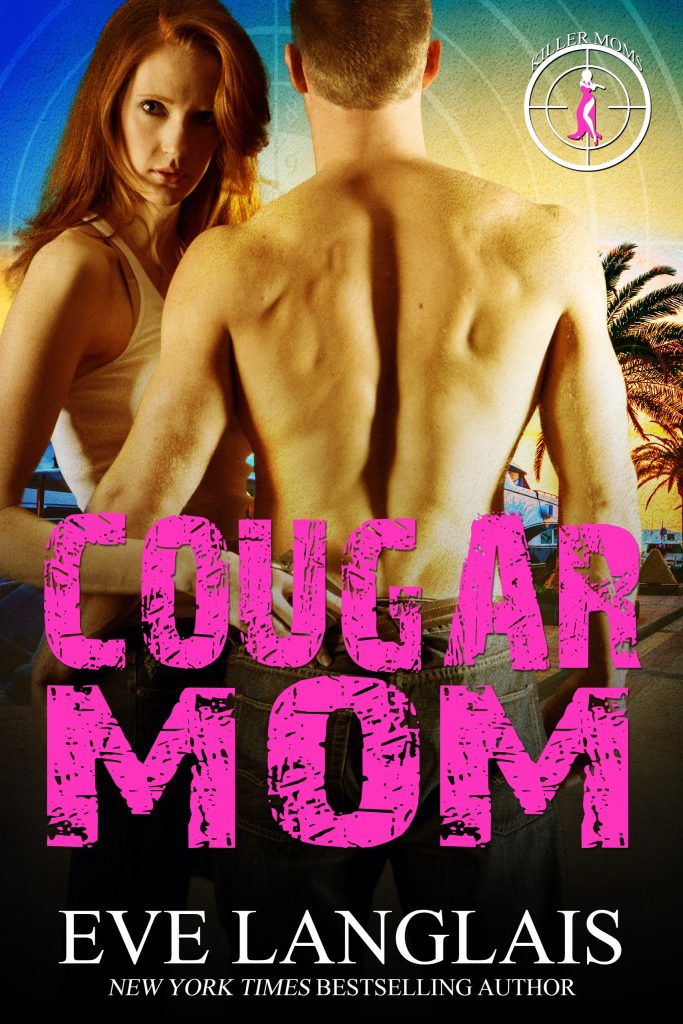 Older is not only sexier, it's more dangerous too.
Meredith is practically old enough to be the mother of some of the younger Killer Mom agents, but that doesn't mean she's ready to retire. With her kids off to university, it is past time this Cougar Mom goes back to fieldwork. And she gets the perfect opportunity when she offers to help organize a wedding in the Caribbean…while completing a mission.
When an accident leaves her with no memory, she has no idea that the man caring for her, the one she's falling for, is her target.
Hugo isn't exactly a good man. He'd be the first to admit that he's ruthless, yet he's a different person around Meredith. A kind and gentle lover—until he's betrayed.
When the truth of Meredith's identity is revealed, he wants nothing to do with her, but that changes when she's kidnapped, and he realizes that he made the mistake of falling in love with a killer mom.
Published:
2020-01-29
Genres: