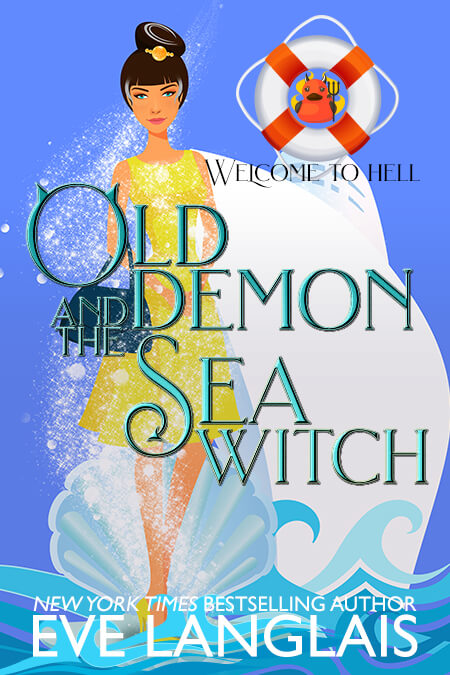 You can't teach an old demon new tricks, but it's never too late to fall in love.
A long time ago, Shax loved a sea witch, but was too dumb to admit it.
But this old demon has decided it's time he got a second chance. A cruise through the tropics seems like the perfect place to rekindle things.
The problem is, Dorothy isn't about to let him charm his way back into her life. Not when he broke her heart once already. Good thing fate hasn't given up on this pair. With Lucifer meddling, surely things will—
Go to Hell first, because come on, this is Lucifer we're talking about. But even he can't stop true love.
Published:
October 1, 2020
Genres: