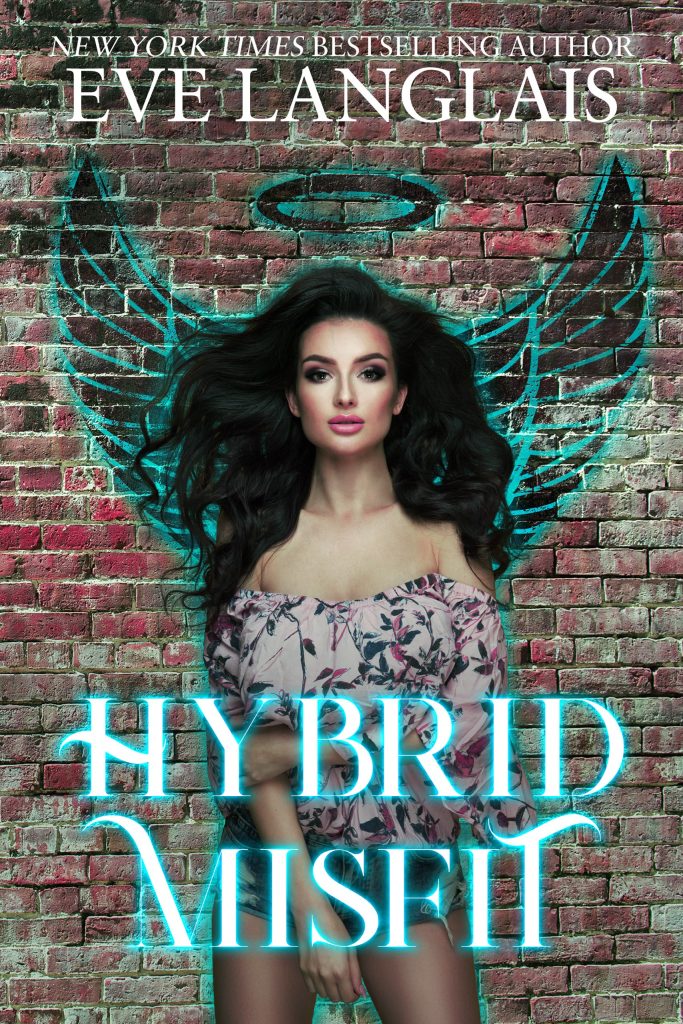 Nothing sucks more than losing your humanity in a government experiment. Now I'm something different, something special. And everyone wants a piece of me. Go ahead, give it a try, but don't be shocked when I turn the tables and try to steal your soul because I am so very, very hungry…
But I don't want to eat everyone I meet. At least not in a bad way. I know Simon, that big, beastly shifter, and his buddy Gene, an actual djinn with a bottle, are after more than just my lust side. They want to offer me love. How crazy is that?
Maybe I'll give it a try if I survive the prophecy, you know the one that says I might just change the world.
Published:
2015-11-03
Genres: