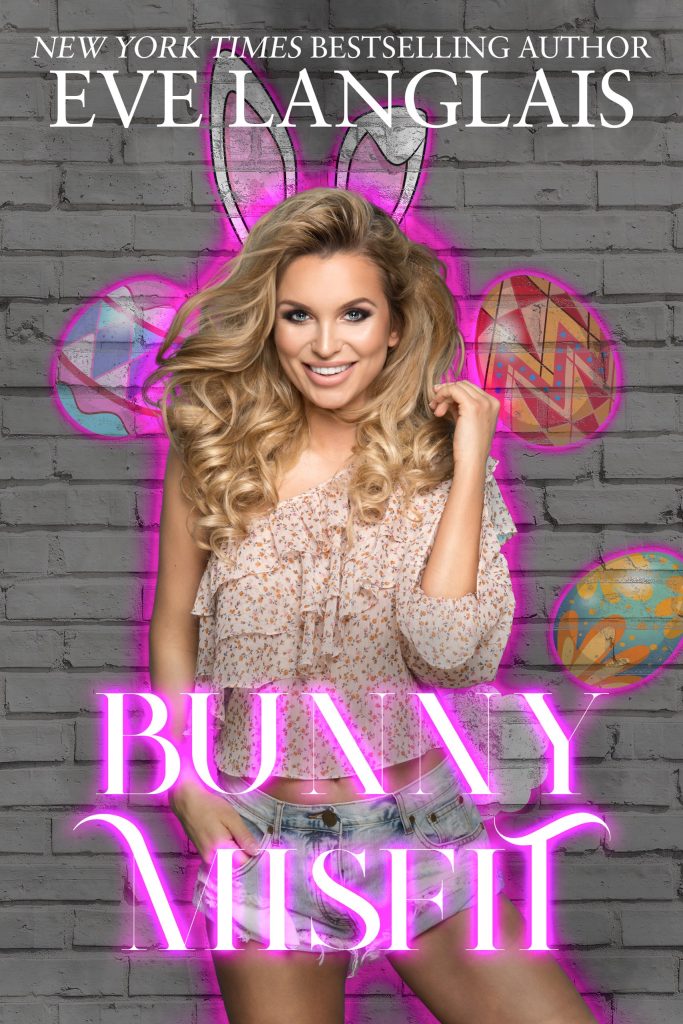 Being a bunny in a family of wolves leads to Claire running away from home. But when her BFF needs someone to investigate a possible lead on her missing parents, Claire hops to the rescue.
My name is Claire, and I am a bunny shifter who happened to be born in a pack of wolf shifters. Which, needless to say, didn't go over well. Before the people I thought of as family made me their next dinner, I ran away, and I might have stayed away forever if my best friend hadn't needed my help. A secret organization has been kidnapping shapeshifters, experimenting on them, too, and someone has to stop them. Not me, I should add, because I'm a rabbit, not a soldier, but I am good at poking my cute little nose into places I shouldn't and getting information.
My mission is to locate the bad guys' HQ so the cavalry can ride in and put a stop to it. What I didn't expect was to run into an old crush of mine. A werewolf by the name of Derek who isn't bothered at all by my large floppy ears. Lucky me, the only kind of nibbling he wants to do is the delicious kind.
Before we can find out if a bunny can have a happily ever after with the big bad wolf, we've got to stay out of the clutches of some mad human scientists.
Published:
2019-04-17
Genres: