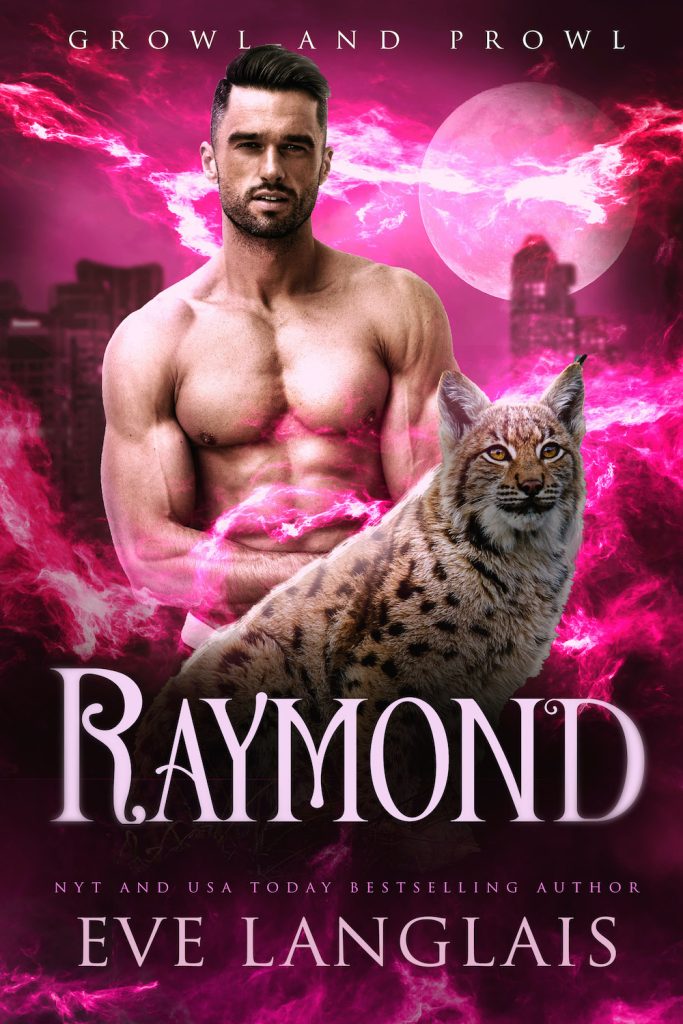 This avid gamer is about to discover love doesn't mean game over.
As a hacker who rarely leaves the basement, Raymond's chances of meeting Mrs. Right are slim to none until his hermit-lifestyle is jolted. A warning to stop poking into his past comes with consequences—and intrigues this curious cat.
Raymond's only recently discovered he can shift into a lynx. He has questions, but the answers will require leaving his safe zone—and his comfy slippers—so he can find the one woman who can help.
A scowling and fierce woman who makes Raymond crave a happily ever after.
Whereas Lainey would rather he disappear.
She isn't falling for his awkward charm. They must remain alert and never forget they're playing a game with an enemy who will stop at nothing to win. The stakes are their lives.
Is it game over for this budding love?
Published:
2022-05-10
Genres: