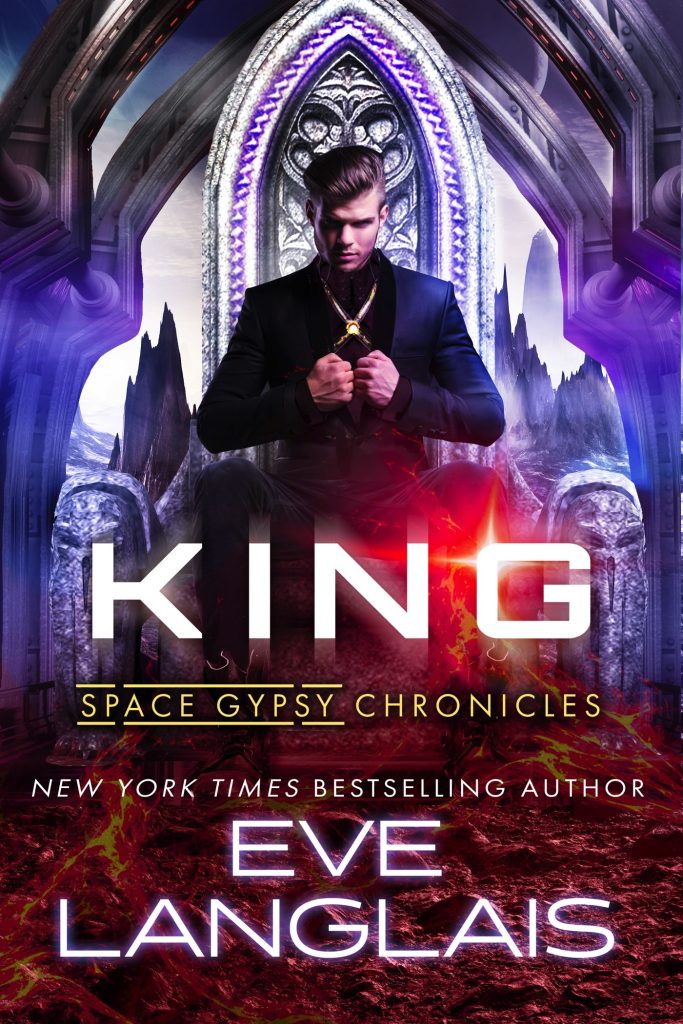 Please note, this is not a romance. 
After a millennia of roaming the universe, he's bringing his people home...
Rafe thought once he found all the artifacts, he'd finally understand, and the prophecy would set him free. Instead, he finds himself leading what remains of the Rhomanii clans into the far reaches of the unknown, looking for...he doesn't know what. But the pirate in him sure hopes it involves treasure.
So much is riding on this gamble he's taking, and the voices in his head aren't helping matters. Compounding the problem? Not everybody wants him to succeed.
What will happen when they reach their final destination? Will this be the start of a new Rhomanii life, or the end of everything they've ever known?
Published:
2017-04-25
Genres: