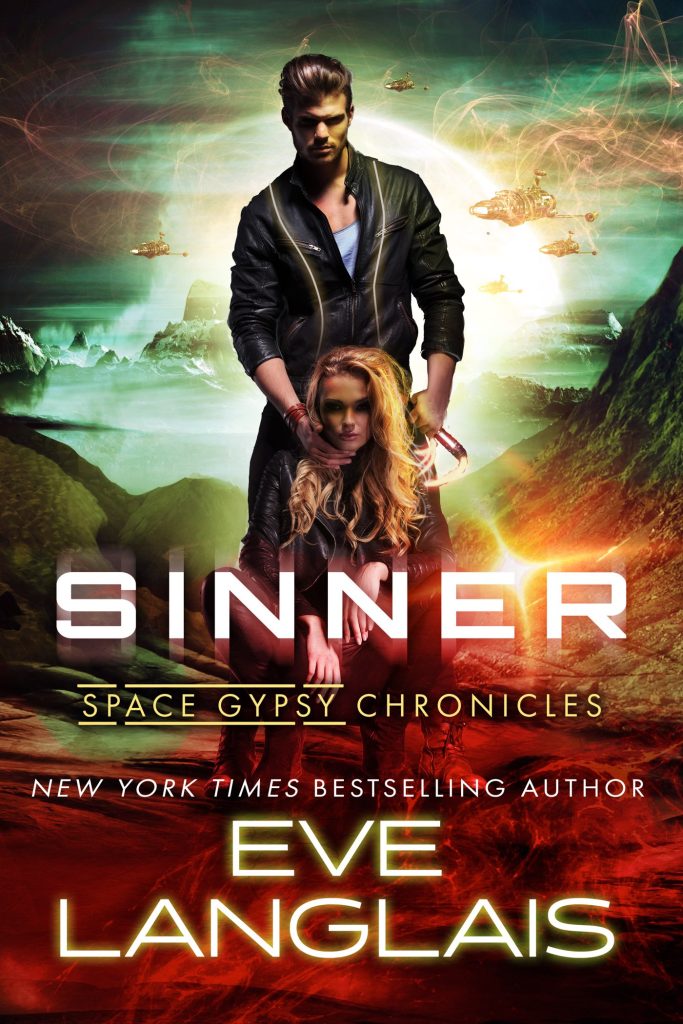 Please note, this is not a romance. 
Waking up not knowing his name probably isn't the worst thing that ever happened to him. With no memories, he can't know for sure, and while he chases the thin threads of recollection, he must fight for his life in Lac'uus.
Also known as the pit, Lac'uus is where those with vices come to play. Except he's not one of the buyers. Sold to pay a debt, Oblivion must fight if he wants to survive and prove cunning if he wants to escape.
Or…he could just stay.
There is no denying the intoxicating adrenaline of the fights, the females offered as prizes alluring. And he might have been content with his lot in life if not for the new concubine who glares at him with such accusation.
The female, a human from Earth, acts as if she knows him. Responds with soft gasps to his touch. She claims they share an intimate past, a past he doesn't remember but has certainly betrayed with his sins.
But he won't apologize for what he's done. The rules are different in the pit, and Oblivion does what he must to survive until the day his memories come smashing back and the sinner must face his past.
Published:
November 24, 2016
Genres: