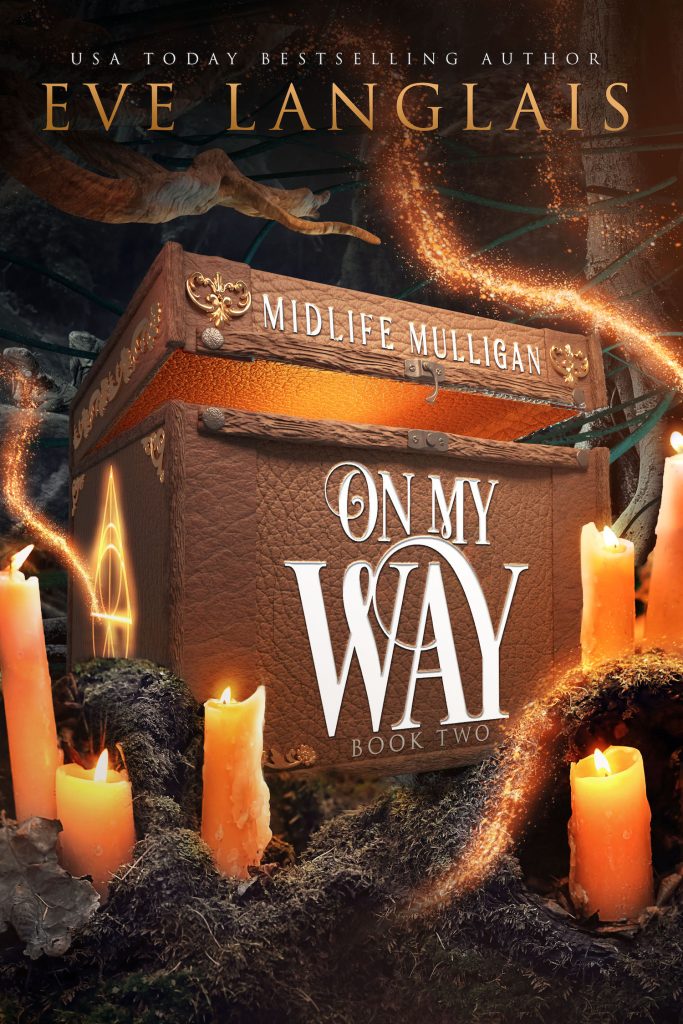 I think my midlife crisis is trying to kill me.
First my ex-husband, who tried to murder me, escapes prison. Then a tree falls on my car - with me in it! Add in a haunting at my new shop, plus a house that's suddenly infested with monsters, and I am in serious need of intervention - or a few drinks. Maybe then I'll understand how I'm able to do magic and see things no one else can.
But it's not all bad. I'm dating someone for the first time in twenty years and remembering what it's like to feel that anticipation before a kiss.
At the same time, maybe I should hold off as the weirdness in my life takes monstrous shape – literally - and I can't help but realize that magic is real. I truly am a witch and I know something bad is coming. Even scarier? I might be the only one who can stop it.
My poor little town is so screwed.
Published:
July 16, 2020
Genres: