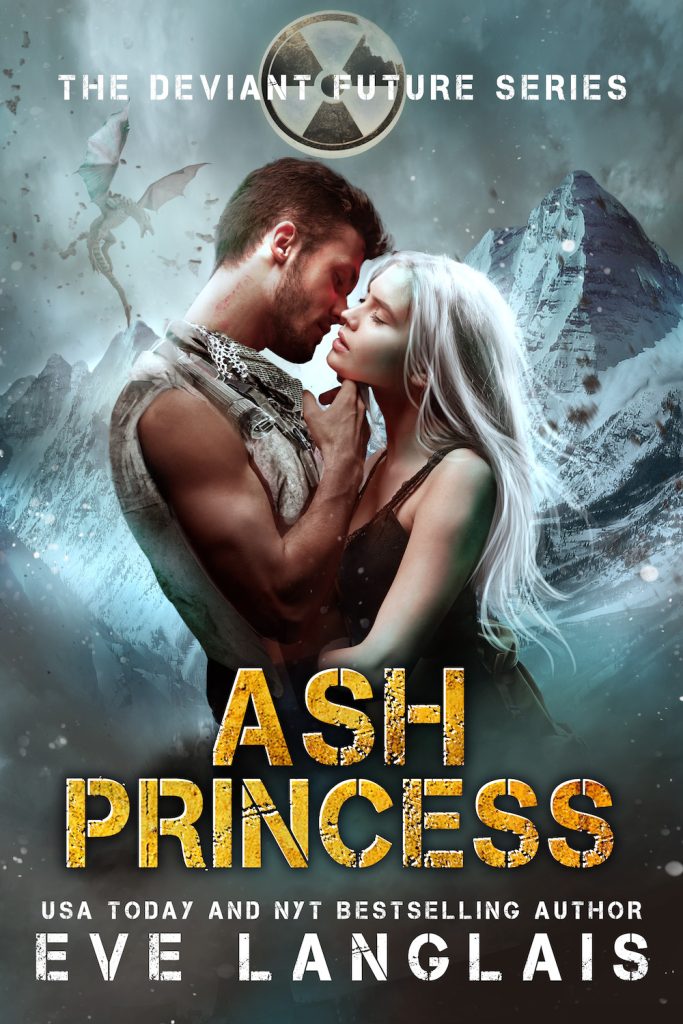 From the ashes rises a fiery love.
An old crone has a prophecy for Cam. Travel to the Diamond Kingdom and prepare to sacrifice yourself.
Sounds like a suicide mission to him, but what else is he going to do? Everyone he loves is in grave danger, and he might be the only one who can save them.
What he doesn't expect was to find any people still alive. It's been over twenty years since anyone was last seen coming out of Diamond. A long time for a small group of people to survive. And now they're looking at him for help.
How can he say no? Especially to a princess who's already suffered so much. Because of her, he finds a reason to fight. A reason to live.
What a shame he has to die.
Published:
2020-12-15
Genres: