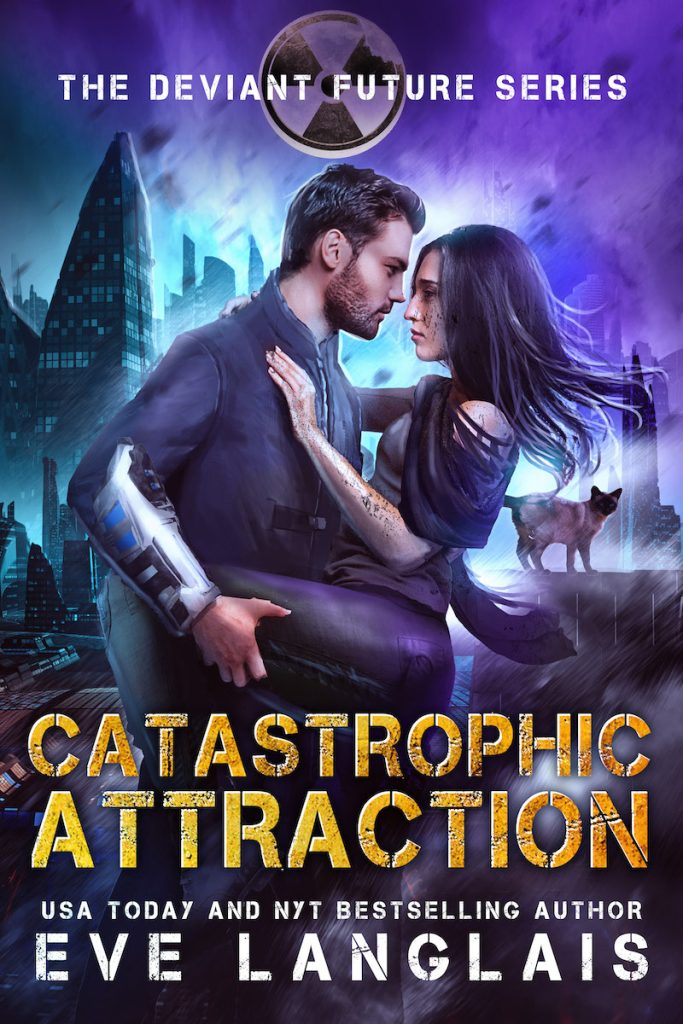 She is the queen he's been waiting for.
Roark wasn't content with the way the world worked, so he made himself king and set about changing it. In the process, he acquired enemies who would stoop to anything, even attacking his daughter, to destroy him.
They'll have to kill him first.
However, he's just one man against an unknown enemy. Until he ends up with unexpected help in Casey, a woman who can slip into shadows with an ease that is uncanny—but more frightening is how well she fits into his life.
A king might not be able to win her heart, but what if she got to know the man?
Published:
2020-08-25
Genres: