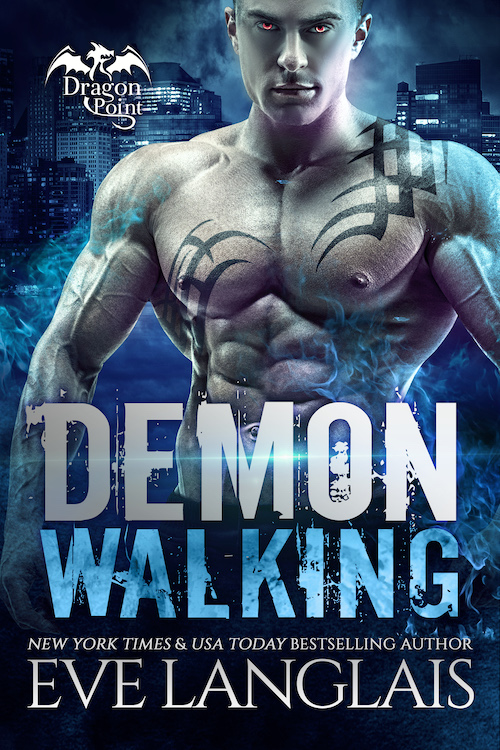 Now that he's escaped his prison, the dragons will pay...
Eons ago, humanity punished Luc's people by banishing them to another realm. The demons adapted to their new world, changed their violent ways, and ditched their monstrous alter egos. They lived in peace and prosperity until the dragon mages joined them in exile—and killed them to survive.
Now there is only one demon left, and he's ready for revenge.
Luc's plans to rule the world don't bother Elspeth in the least. A man should have a goal in life. As for his perpetual frown, she's determined to turn it upside down. All he needs is a great big hug, and if she's lucky he won't break like the other boys do. He might even be strong enough to handle her in bed.
But first she's got to convince her king not to lynch him because apparently someone's been sucking the souls of dragons. If they're right, and Luc is to blame, then she might be next.
Published:
2018-10-25
Genres: