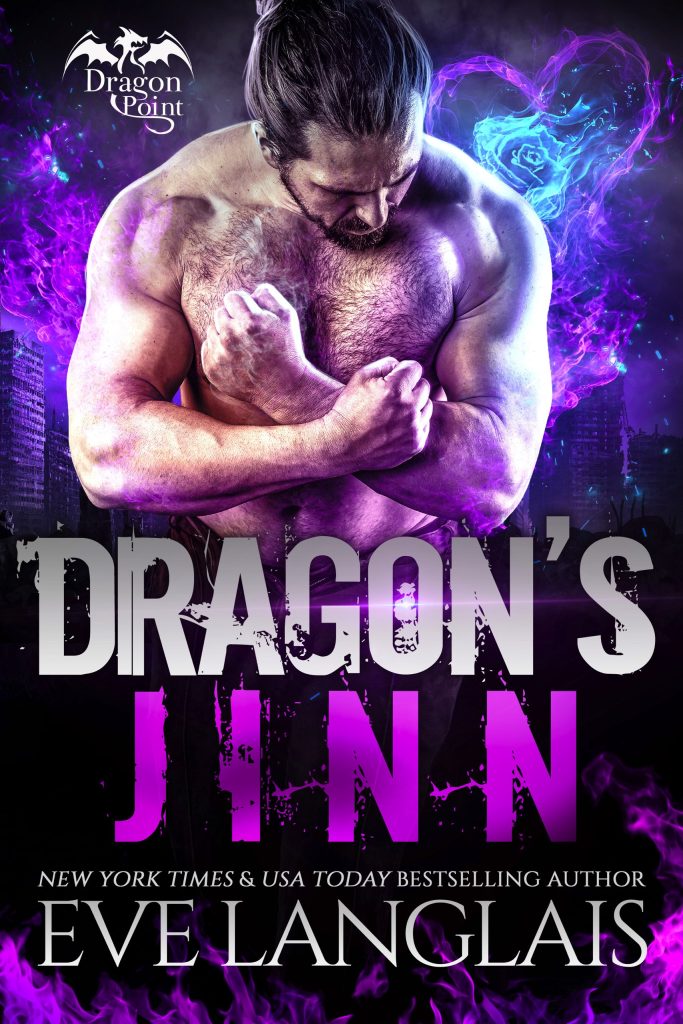 Even a powerful Jinn can't fix Maalik's broken heart.
Or can they? He's got three wishes to find out.
Maalik's always been able to glimpse the future. His gift—his curse—is why he and his brethren found themselves trapped in a network of tunnels for more than three thousand years.
Now that he's escaped, the path ahead is murky. However, he is determined to right a wrong in his past. For that, he'll need a Jinn to grant him three wishes.
What he doesn't expect is to find himself falling for the enemy.
Is he finally ready to let go of the past and stop trying to change the future so he can find happiness in the present?
Published:
2021-11-16
Genres: