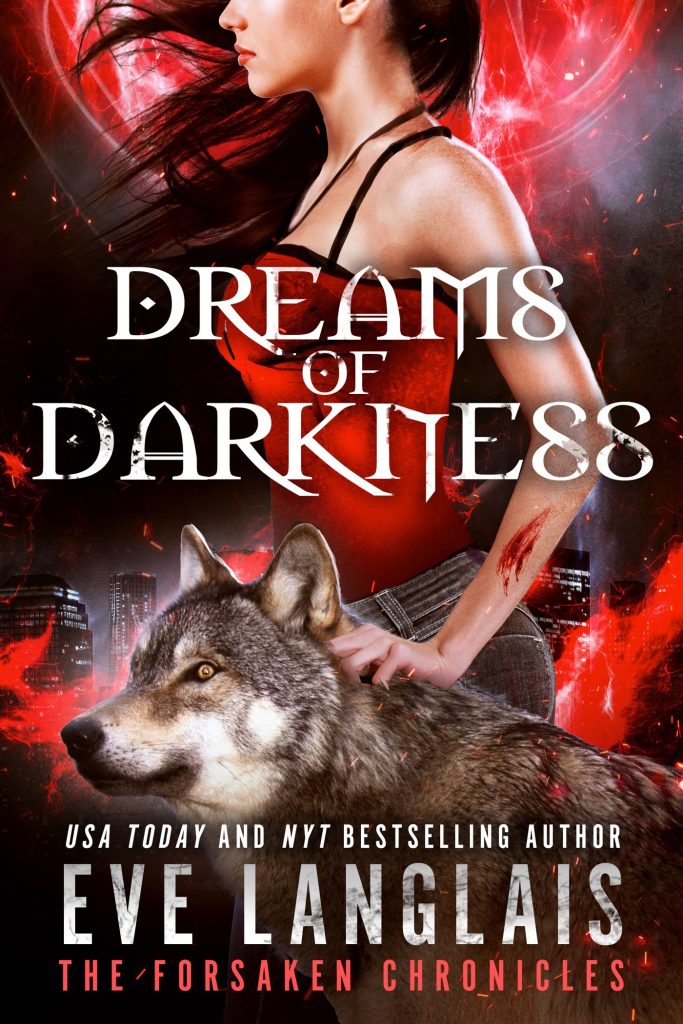 Warning: This dark urban fantasy contains scenes of violence. Reader discretion is advised.
Waking with horrific injuries in a hospital, Adara can't recall her past. Who is she? And more importantly what is she? Her only hints come during her nightmares.
Dark dreams that are forgotten when she wakes.
Having amnesia doesn't stop danger from stalking her. She attracts the attention of a werewolf and a vampire. As events spiral out of control she wonders if she's losing her mind.
Magic and supernatural beings can't exist.
Her mind says 'Forget.'
But she wants to remember. However, if she does, will the truth shatter her?
Published:
2018-07-18
Genres: