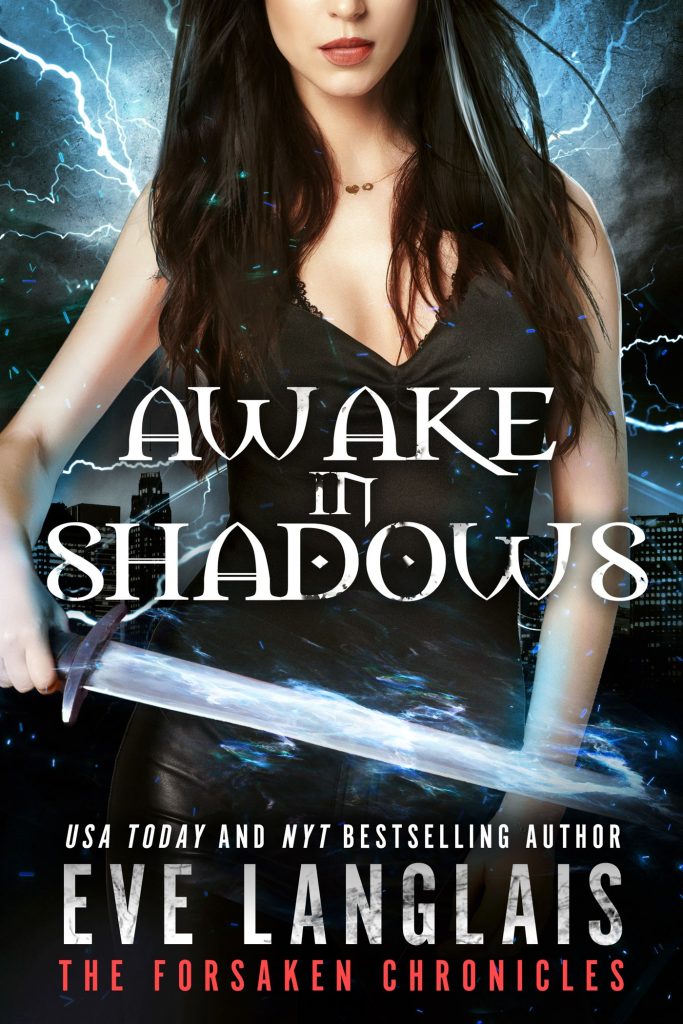 Rebuilding a life while still missing an identity isn't easy, but that's what Adara's determined to do. It's why she's been ignoring the overtures from an elegant vampire and the stalking by an overprotective werewolf.
However, when a mysterious presence begins to haunt her memories—and dreams—wakening a primal terror, she has no choice but to ask for help.
The problem is, unraveling her secret past seems to be triggering demon attacks. Someone doesn't want her finding answers.
Adara might be forsaken, but she certainly hasn't been forgotten. For he is coming after her...
Warning: This story is a dark urban fantasy rife with violence and mature subject matter. Reader discretion is advised.
Published:
March 29, 2019
Genres: