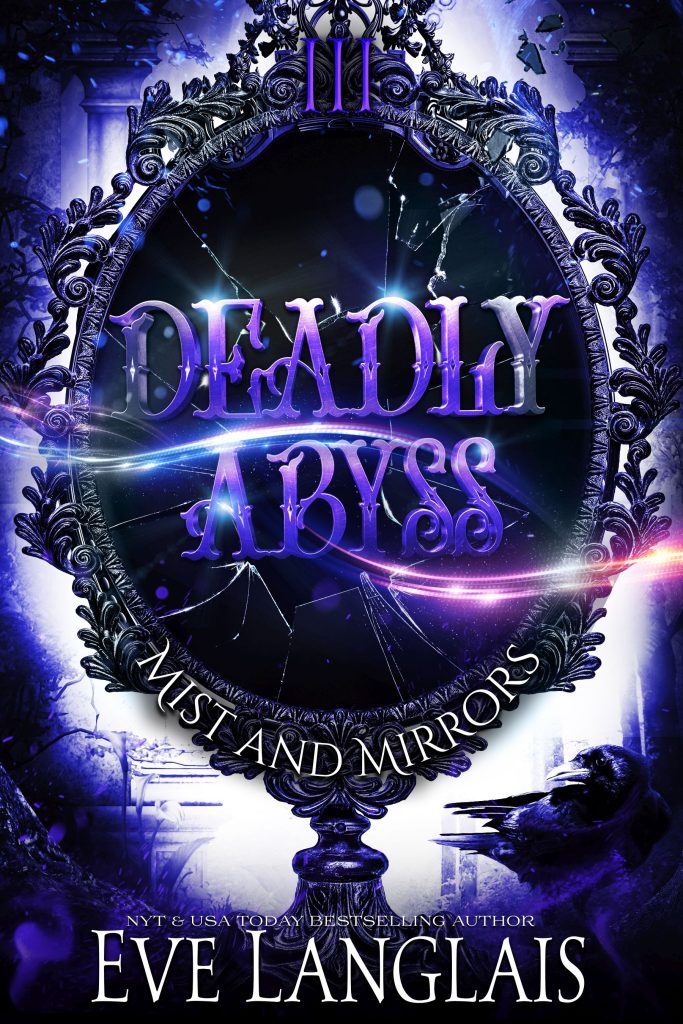 The stunning conclusion to Mist and Mirrors featuring betrayal and discovery on the journey to triumph.
Entering the Abyss with its tainted mist is terrifying but there is no other choice. The Valley is in danger and the only hope lies in the hands of the enemy.
But are Zanir and his people the real problem? A great crime was committed and the repercussions are finally coming to a head.
As the past continues to reveal itself, the one known as the orphan of the night wonders who she is. What is she capable of?
If prophecy can be believed, the fate of the world rests on her. Failure isn't an option. Now if only she knew who to trust.
She'll travel deep into the deadly Abyss seeking answers. She'll find more than she ever expected. But will it be enough?
Published:
2022-07-26
Genres: