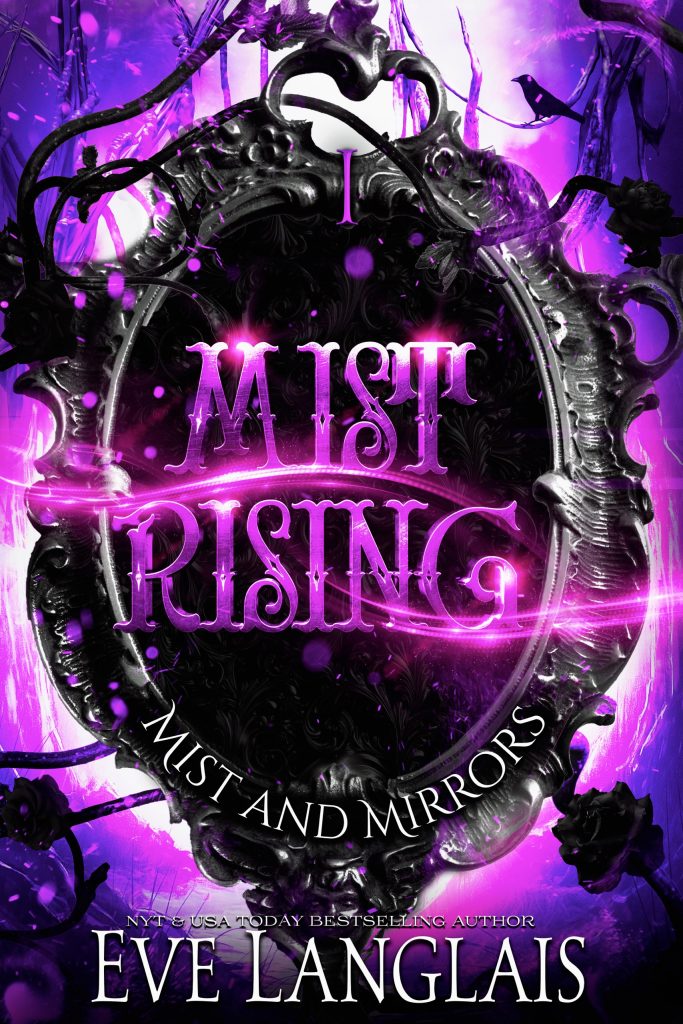 The mist is rising so lock your doors and stay inside, for the monsters have returned.
On a dark and ominous night, at the edge of the Abyss, Agathe rescues a baby from a monster that should have been extinct. Gravely injured in the process, the elderly Agathe is rewarded by having her youth restored.
But that's only the start of the strangeness.
The child she saves is far from ordinary. Belle has a unique and wondrous magic that must not fall into the wrong hands. Like those of the King.
Everyone knows the monarch steals those they called the Blessed—those with the purple eyes. Supposedly, they are the only thing standing between the Kingdom and the rising mist.
As far as Agathe is concerned, they're victims of the King's lust for power. What is the King really doing with the Blessed and their magic?
To discover the truth, Agathe must insert herself into the court of the enemy. Unfortunately, things are worse than they seem.
Can Agathe embrace destiny and not only save herself but also the Kingdom?
Published:
August 24, 2021
Genres: