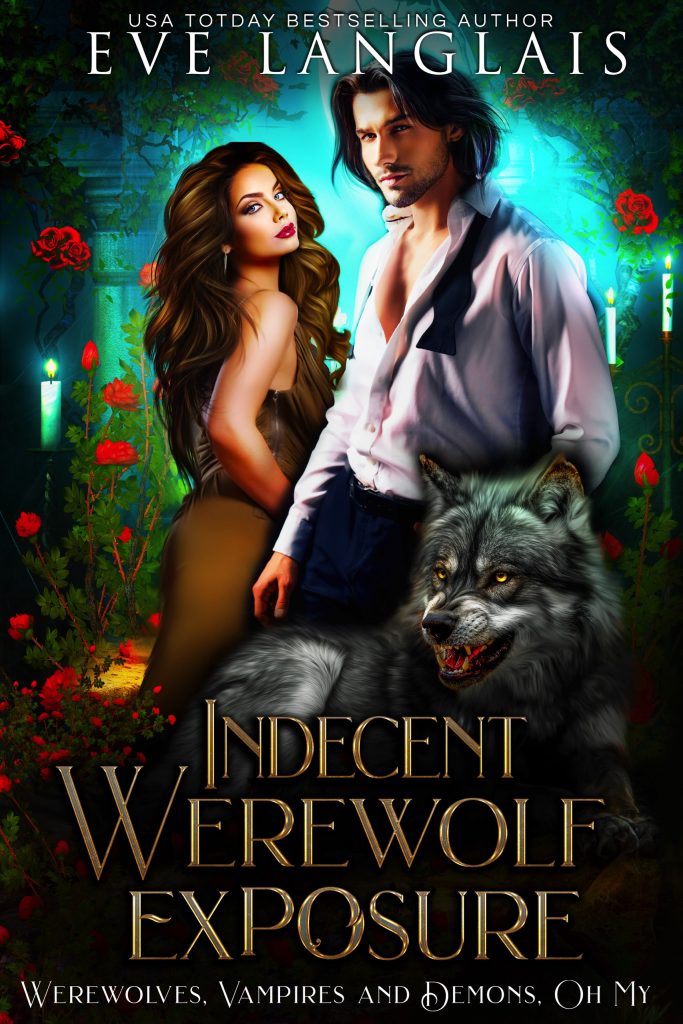 Werewolves exist. Shocking, I know, but not as shocking as the way I want to jump the super hot wolfman that walks in to my office.
Tall, Dark, and Furry has got a problem with authority. He's also batshit crazy. Pity, because nutjobs automatically make my do-not-date list.
On that same list is Anthony, the too-hot-for-his-suits district attorney. Instead of dismantling my cases, why can't he destroy my bra?
As if having the virile attention of a werewolf and a panty-creaming lawyer isn't enough, something is killing people. Witches, to be more exact. Rumor says it's a demon.
I might need a bigger cross - and a king sized bed.
Published:
2013-12-03
Genres: