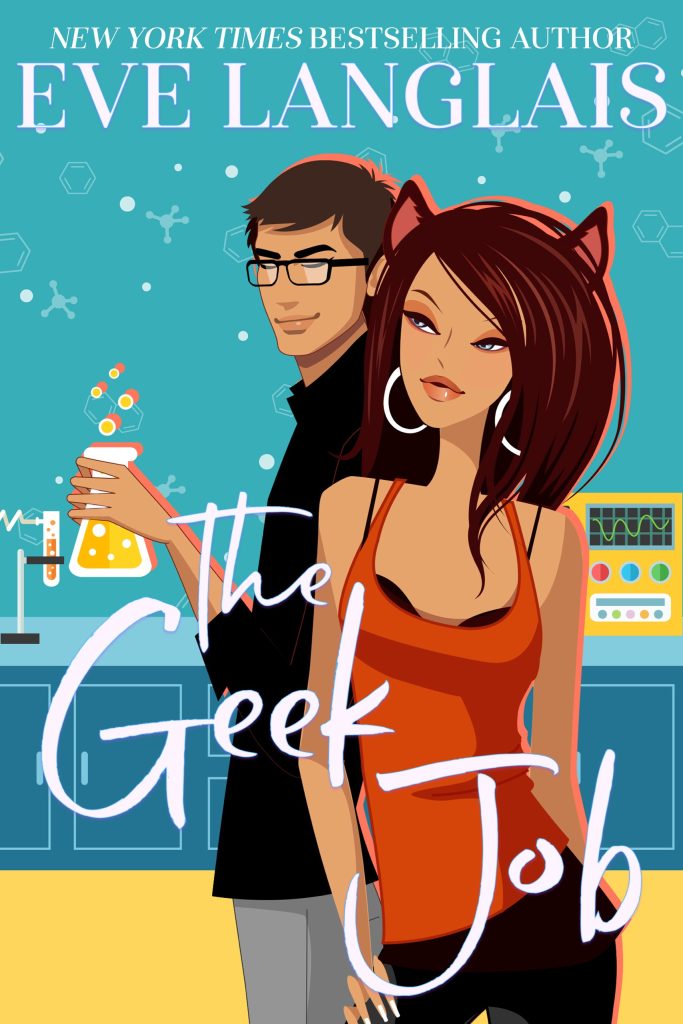 Protect the geek, that's the job she's been hired for, but little did this shewolf expect to fall for a man of science.
As a werewolf who hires out as a bodyguard, Lexie is paid well to perform dangerous jobs that sometimes involve taking off her clothes. When she takes on the protection of a science geek for a vampire clan, she doesn't expect her temporary girlfriend status to come with lots of pleasure. But a geeky human who pushes all her right buttons—and plays her body oh so right—isn't reason enough for her to break the rules and fall in love.
Everything changes after an incident in the lab, but before she can decide if it's safe to give him her heart, she has to help him survive.
Published:
2011-04-06
Genres: