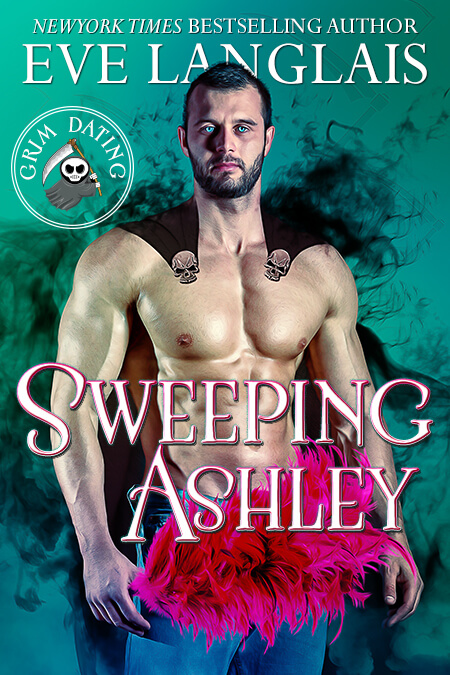 Sometimes love is messy.
In exchange for some witchy powers, Ashley promised the Devil her firstborn, but when the time comes to pay her due, she has nothing to give.
With Lucifer insisting that she fulfill the terms of her contract, Ashley turns to Grim Dating for help. There's only one problem—they're having a hard time finding her perfect match.
Which is where Derrick comes in.
He's the company's problem solver; however, even he has no idea how to get a prim and proper witch to let loose. Frustration leads to him kissing her, but he never meant to seduce her.
…or fall in love.
However, his witch isn't interested in more than a one-night stand. And when an angel gets involved, the reaper realizes he'd best do a better job of sweeping Ashley off her feet.
Or risk losing her forever.
Published:
March 2, 2021
Genres: