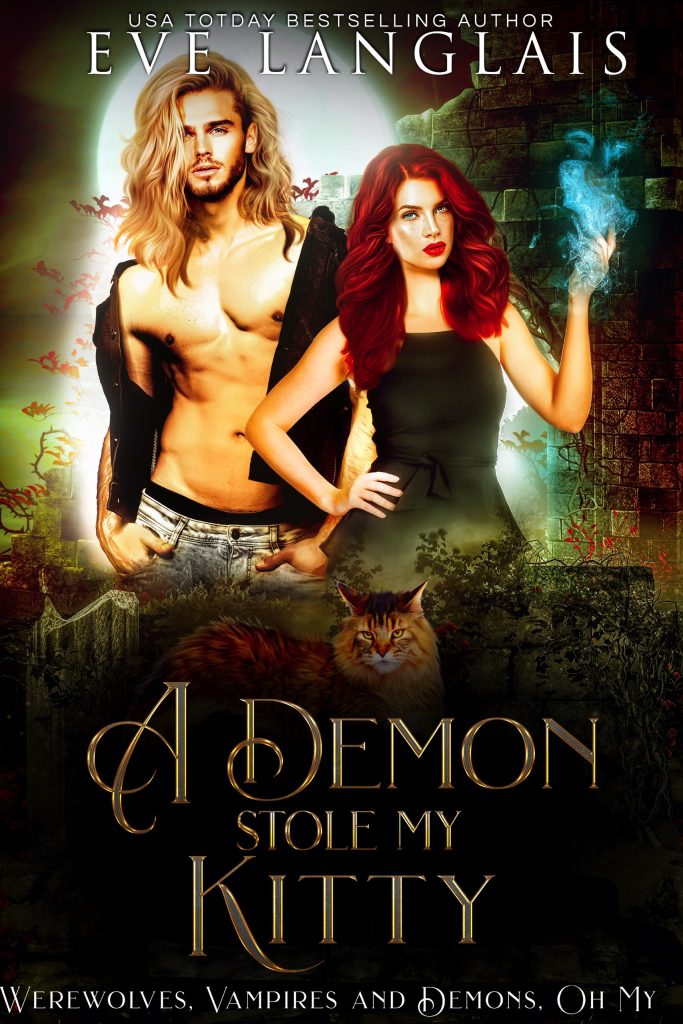 I'm a witch. Not a good one or a bad one, although according to the snooty wizards, I'm a stain upon their robes.
But who cares what those snobs say?
I've got a job to do; stop demons from infiltrating Earth and killing all the witches. Concentrating on my job is hard, though.
First, the guy who's decided he's going to help me is hotter than Arizona in the summer. Like seriously, melt-my-panties-into-ash sexy.
Second, demons are targeting witches such as me because, apparently, we're a tasty snack.
Finally, the kitten I adopted has gone missing, and if I'm not mistaken, a demon stole it.
If there's one thing you should never do is mess with a witch's pussy. I don't care who I have to fight to get my furball back! And if I fall in love along the way…then it will at least get my mother off my back.
Published:
April 19, 2018
Genres: