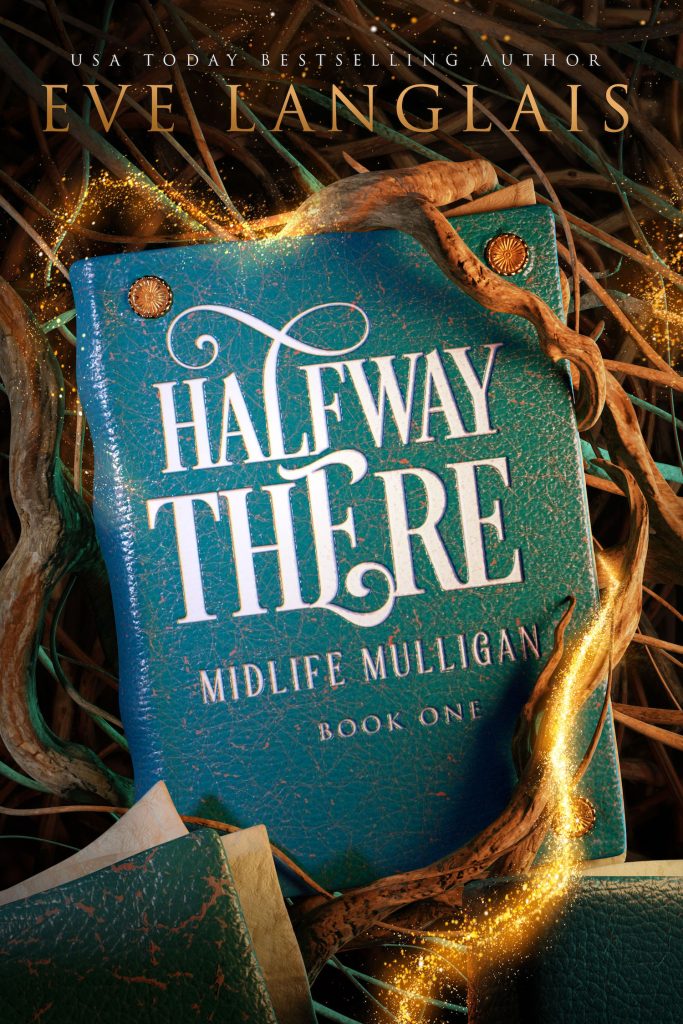 A supernatural mystery awaits with a heroine who's having an epic midlife crisis.
My life needs a do-over button.
My comfortable world crashes the day my husband demands a divorce. Starting over is hard enough but moving into grandma's old cottage has dropped me into the middle of something weird. Missing neighbors, a monster haunting the lake, a man skulking around with an axe. There's something odd happening in my town and apparently, I'm involved whether I like it or not.
To understand the present, I'm diving into the past and discovering things about my family I never knew. There has to a logical explanation for what's happening because magic doesn't exist.
Or does it?
Published:
2020-02-16
Genres: