COMING SOON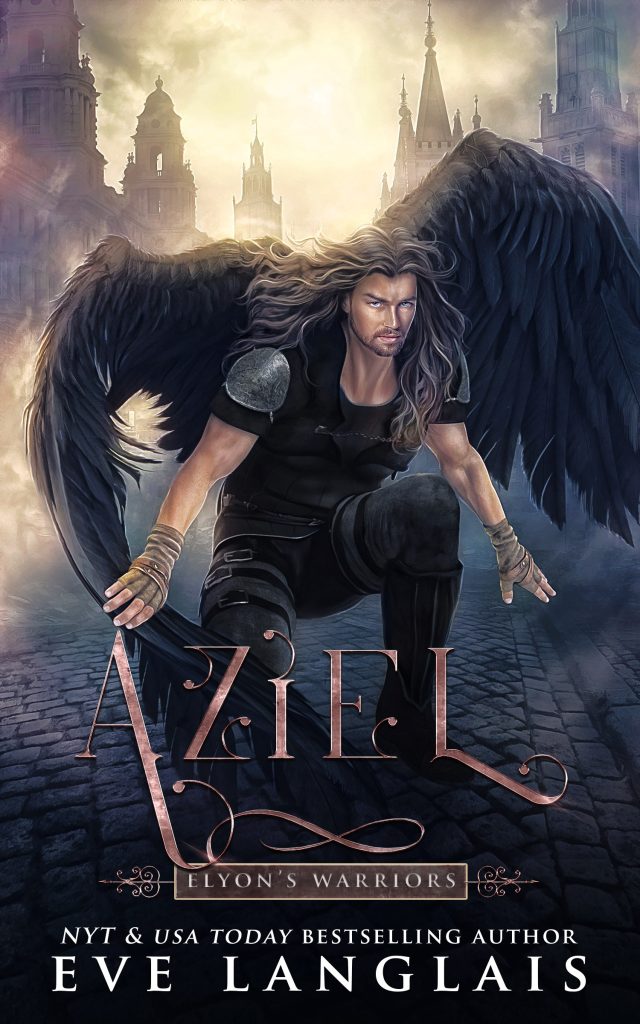 It took an angel to make me believe in love.
As a woman of science, I am an unabashed, agnostic atheist—until I meet my first angel. Aziel, with big, beautiful wings, claims he's here to stop humanity from being annihilated. Sounds impressive, but I have questions.
Full of arrogance and demands, he wants access to my life's work while blaming me for the coming apocalypse. It seems my innocuous signal seeking life beyond our galaxy succeeded. Someone heard my invitation, and now the world is in grave danger.
At least according to Aziel.
As I get to know him, I find myself reevaluating everything I thought I knew. More surprising than my sudden belief in religion, though, is my irrational love for an overbearing angel.
But will he defy Heaven's orders to save me?
Available on:
May 9, 2023
Genres: