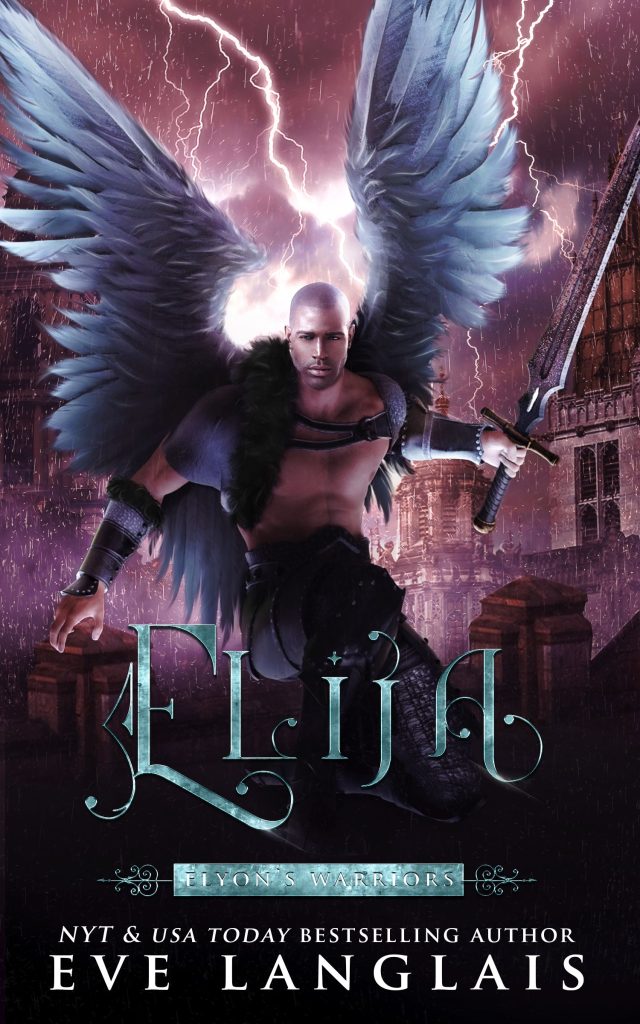 Here's to hoping I get to Heaven at least once before Hell literally comes to Earth.
It's the find of the century – alien angels and the spaceships they arrived in. Cindy-lu should have been in biology research heaven; instead, she's part of a team preparing for the apocalypse.
Hell has entered the solar system, a behemoth that will decimate the planet – and its inhabitants. But there is hope for humanity if they can get enough people off-planet to start over. However, sabotage puts a dent in those plans. Cindy-lu is tasked with finding a way to help repair their only means of evacuation, and to ensure she can get the job done, they've assigned her a guardian angel.
Elija is a warrior who is happiest hunting demons and the imps infesting planet Earth.  He chafes when he's reassigned to protect a bubbly human from coming to harm. What he doesn't expect is to start wanting something more than a chance to fight.
Hope for the future is on the line, and it will take him pushing back against the scriptures he's followed so rigorously for him to prevail—and save the woman he loves.
Published:
August 22, 2023
Genres: