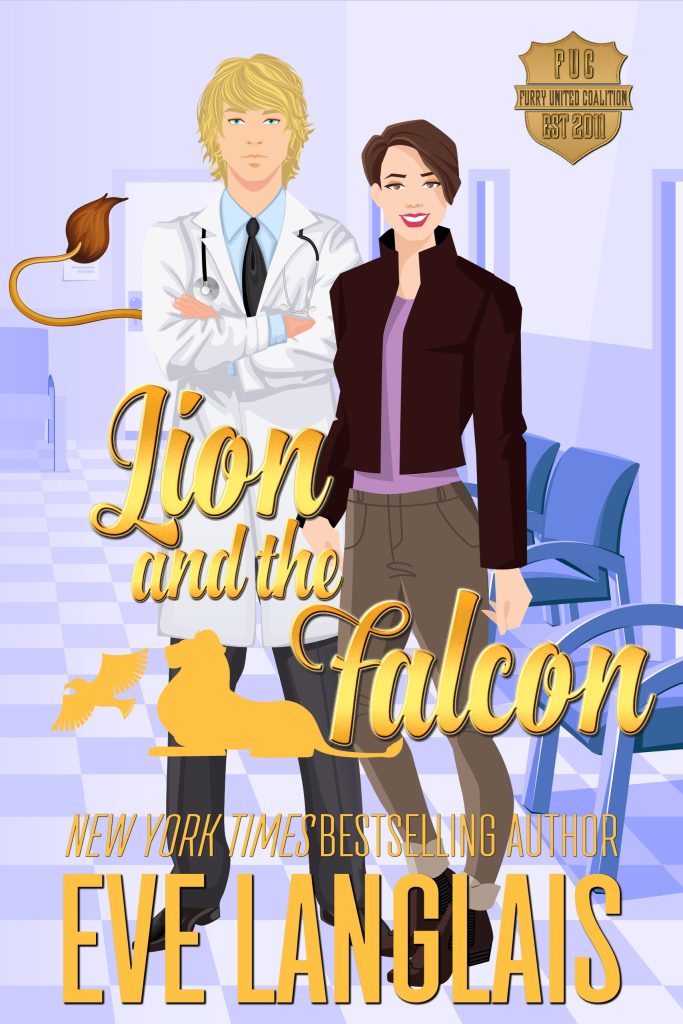 Given the choice between dealing with a psycho killer, a meddling mother, and an all too sexy falcon, this poor doctor does what any sane lion would do—he takes a nice, long nap.
Avian Soaring Security has transferred Clarice to the Furry United Coalition so she can help track some escaped psycho patients. As if that weren't bad enough, they partnered her with the very pampered Dr. Manners. Everything about the attractive feline annoys her, except for his flaming hot kisses. But is passion enough to keep a usually sparring species together?
Nolan's pedigree isn't the only thing preventing him from falling for his sexy partner. She's bossy, violent, rude and oh so intriguing to this curious cat, but his meddlesome mother will never allow him to get involved with a bird. But before he can decide if love is worth bucking pride tradition, he needs to stay out of the clutches of a demented ex-patient.
Published:
May 13, 2013
Cover Artists:
Genres: