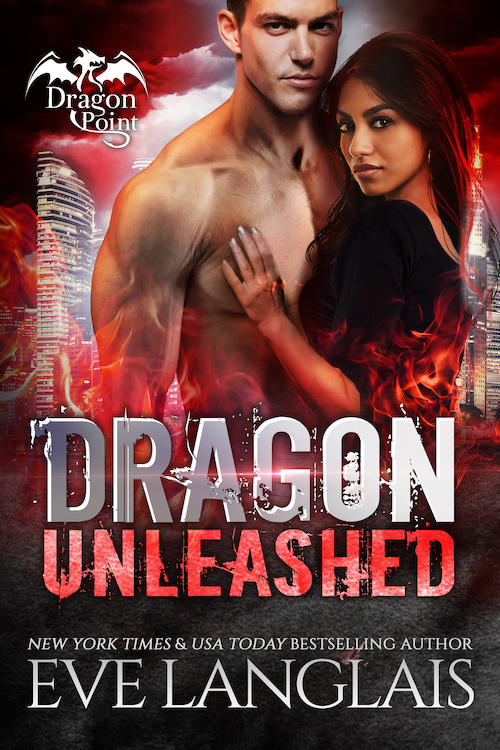 Who would have thought a human would remind him how to care?
Forget about the big bad wolf. Tomas is a dragon and he eats other predators for breakfast. After his restful sojourn in a dungeon, he's ready for action and love. A pity the doctor he kidnaps isn't on board with his plan of seduction.
Chandra couldn't say what's more fascinating, the man or the beast, but she won't deny she's attracted to him, and not just because he's got a nice hoard. After spending her life fighting against a domineering family, she's more than ready to go toe to claw with the dragon who wants her.
Mating is in the cards if they can survive the machinations of the forces working against them.
Published:
2017-06-20
Genres: