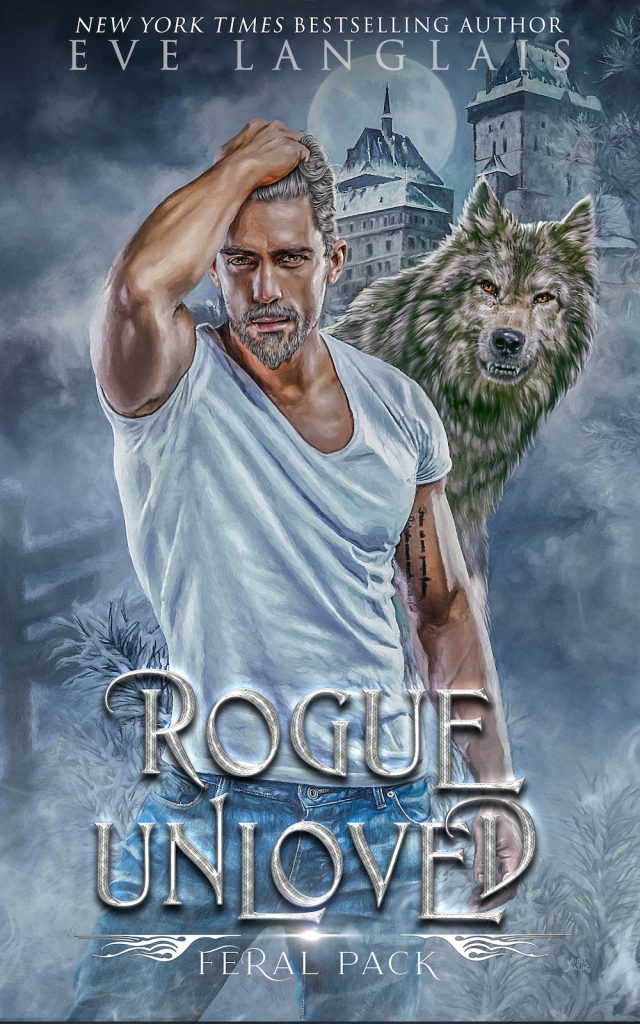 Rogues aren't supposed to fall in love.
Lochlan's been lying low for a while and would have remained hidden forever if Luna hadn't come along.
The woman is trouble, and this cynical wolf knows he should walk away. Whatever crisis she's dealing with isn't his problem. However, he can't abandon his mate.
Yup. His freaking mate. So much for thinking he'd die grumpy and alone. Despite not being crazy about the idea, he can't ignore her—or the danger stalking her.
A threat that might extend to all of Were-kind.
Like hell.
Whoever is responsible better run far and fast, because this rogue won't hesitate to kill for love.
Published:
December 5, 2022
Genres: