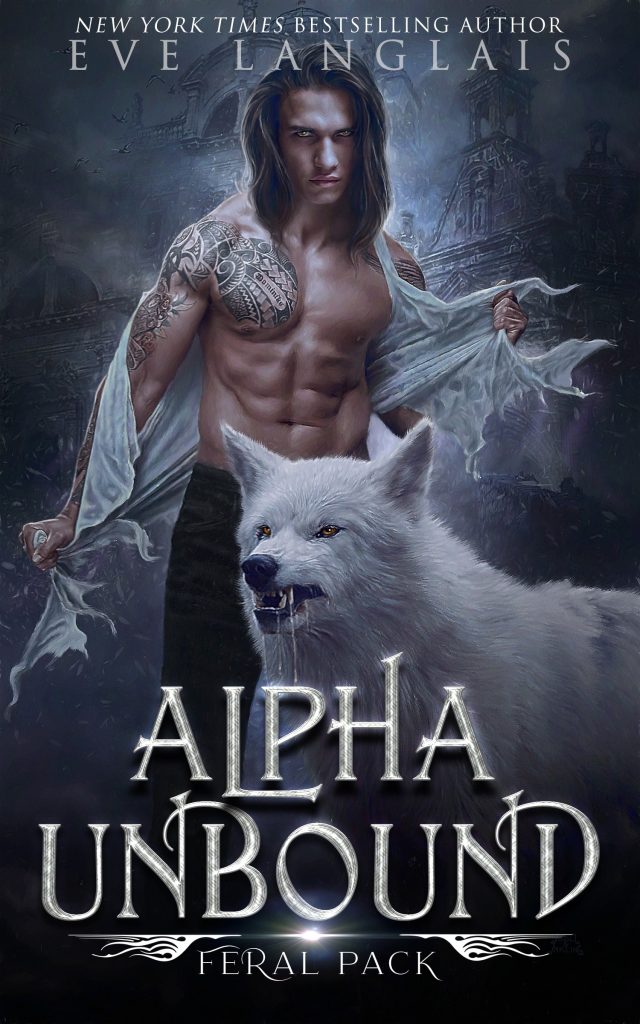 Only one woman makes him want to howl.
Amarok lives on a ranch in the boonies for a reason. Hundreds of acres where he can run four legged and furry. But most of all privacy.
What he wants doesn't stop a perky human from showing up at his door wanting to study the wildlife on his land.
He'd prefer to study her.
Naked.
Utter madness. He's got secrets and a past he can't forget. He knows better than to risk it all on love.
However, he can't resist her. Has to have her.
And when she's threatened, he'll do anything to protect her.
Published:
April 19, 2022
Genres: