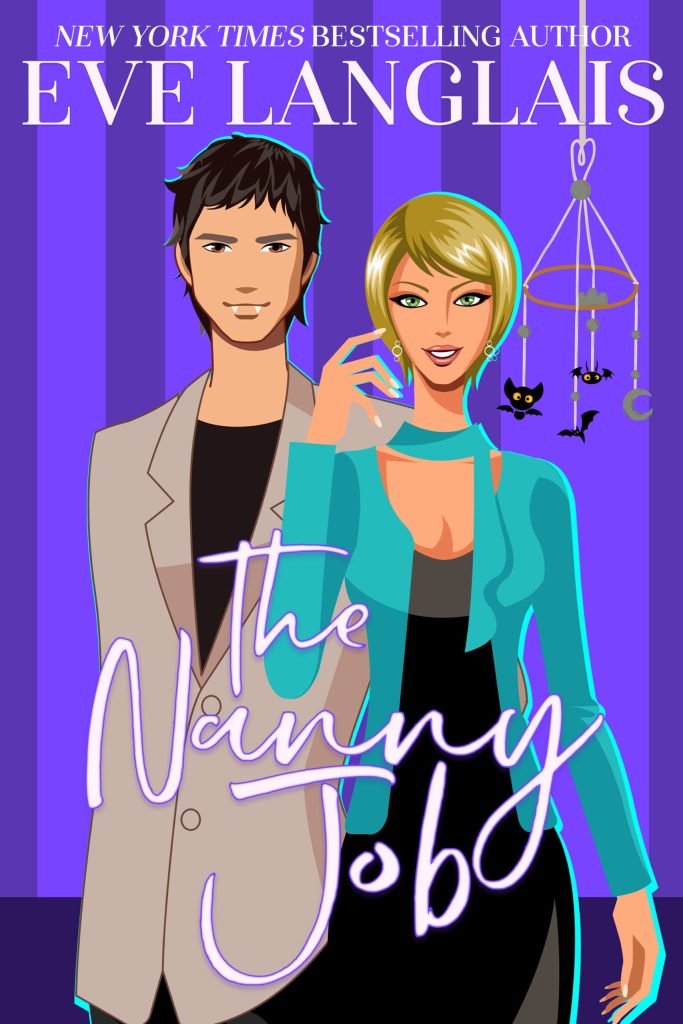 What's a vampire to do when he accidentally makes a baby? Hire a sexy nanny, of course.
A vampire for centuries, Frederick is tired of living in shadows. To that end, he hires the best and brightest scientists to find a way to help him tolerate the sun without losing the benefits that come from being a master of the night.
One of them succeeds. Frederick gets to feel the sun's rays on his skin without barbecuing. Is reminded of how it feels to be human.
Only later, nine months to be exact, does he find out about the side effects. Now he's on the hunt for a nanny.
And finds much more than help with diapers.
This vampire is about to discover how it feels to fall in love—if his enemies don't eliminate him first.
Published:
2021-04-20
Genres: