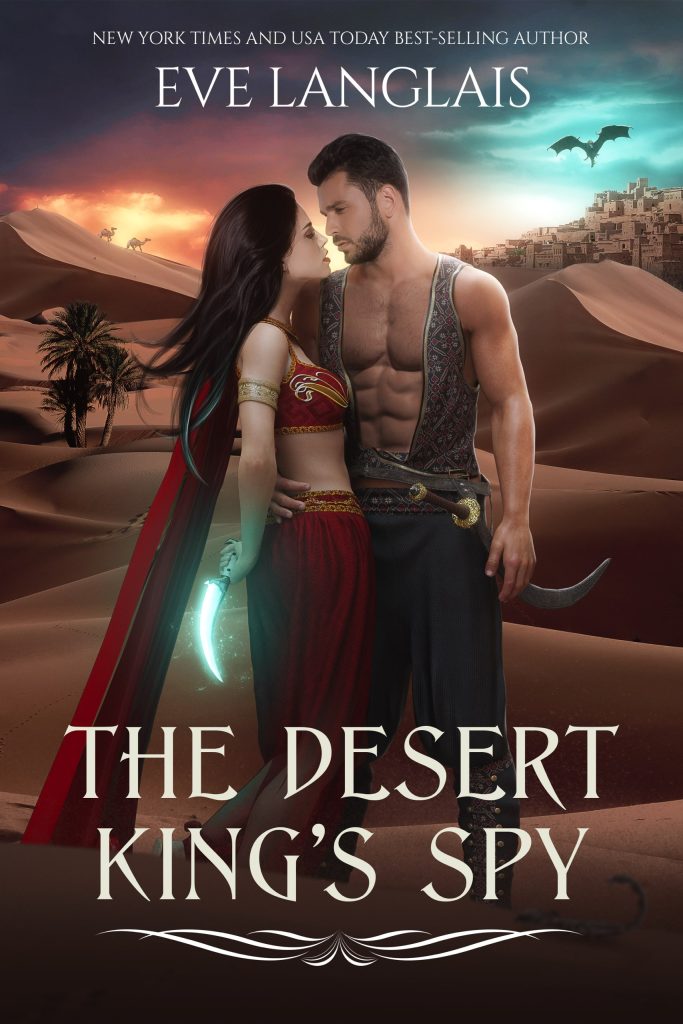 An epic fantasy romance with monsters and magic.
She was hired to spy on the King, not get dragged on a quest.
Asharee lost her family in a monster attack and learned to survive on the streets. It's a hard life, so when she's offered a chance to escape, she decides to look past the reputation of the person offering.
Best decision ever.
While a house of pleasure might seem like a bad place for a young woman, the truth is Asharee's never been safer. The gradeenas protect their tizanas. And so she learns how to entice, to dance, to seduce with her eyes and a shake of her hips. But what happens later in the privacy of her room…
It's only an illusion because Asharee's mentor taught her alchemy. With her potions, she can make her clients believe the fantasy she weaves with words—and get them to spill their secrets.
When an old friend asks her to spy on the king, she must resort to a disguise to get close enough. Only he's not as expected. For one, Daksh sees right through her deception.
And still wants her.
Together, they will travel to a place long forgotten to try and save a kingdom. They will face a peril unlike any. Be tested to their limits.
And if they prevail, they will have to figure out if there's a future for a spy and her king.
Published:
August 30, 2022
Cover Artists:
Genres: